Long Straight Hair

We see Hilary Duff introducing the Video Now in New York on July 15th, 2004.

She is wearing very long straight hair. No doubt hair extensions have been applied to have this desired look. The extensions are worked into her hair to intermingle with her angled sides along her face.

You can have long straight hair extensions applied in your hair, of any color for contrast and fun. Although, the service is pricy, the long range goal makes it worth it.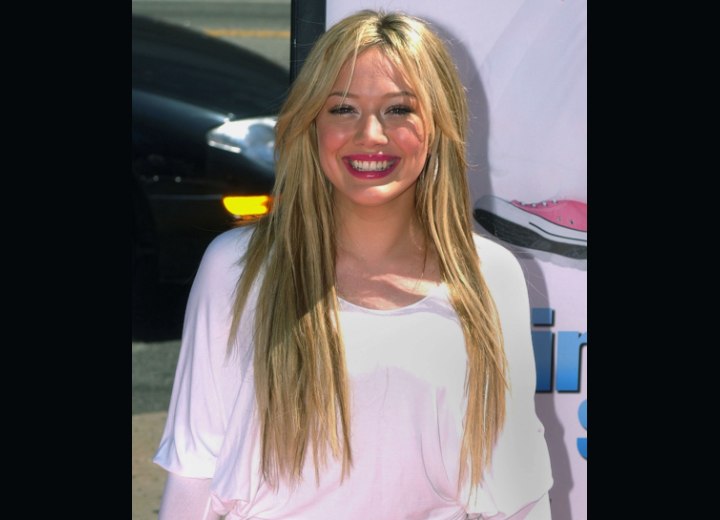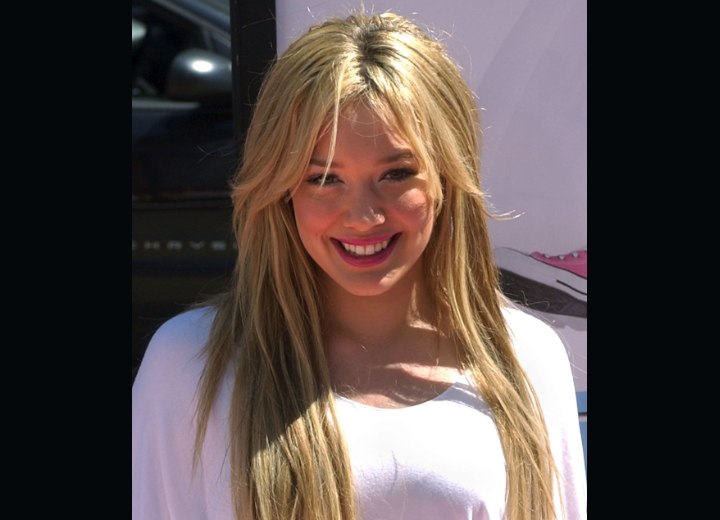 More Hilary Duff Hairstyles