Long Hair with Chopped Ends

This sleek look with a choppy, tapered edge starting at the chin line is a stylish alternative to Heidi Klum's often wavy and wild hairstyles. Especially when it comes to the hair color.

Heidi is often seen with very light blonde hair, but this dark blonde with ash undertones and honey highlights is a wonderful alternative to it and it has its own edgy appeal with darker sections underneath, in the tips and partially in the root area.

The key to the appeal of this look is the clearness of its lines starting with the center part and the outline. The roughness of the front edges and the bottom are an exciting textural contrast.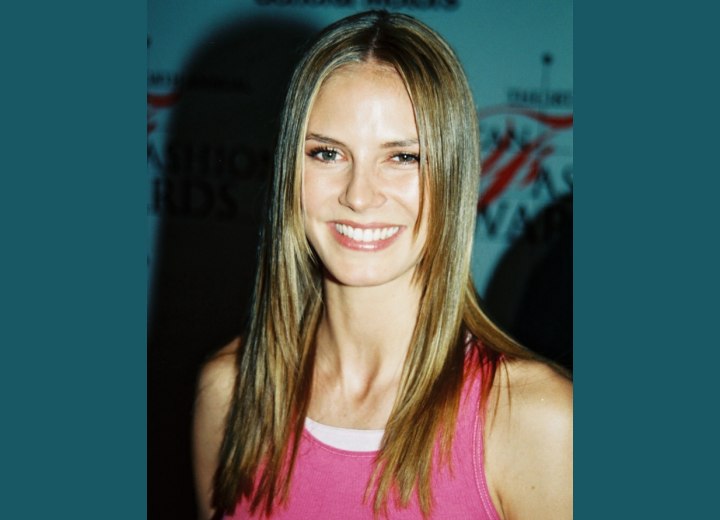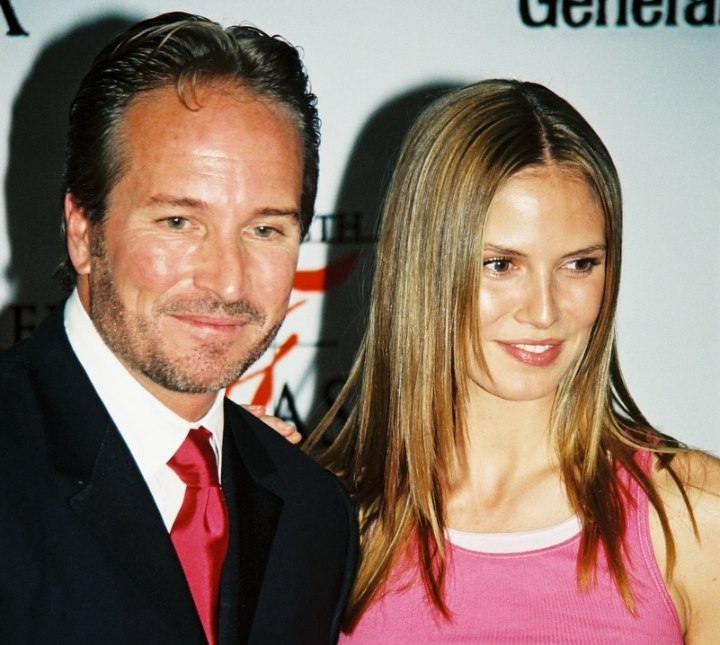 Related Post:
More Heidi Klum Hairstyles