Long Layers Hairstyle

Heather Locklear is a faithful very light pale blonde with a very few golden streaks running through. This color is only obtained through bleach if your hair is a medium brown. If you have dark blonde, a high volume blonde tint might do the trick, but only with a high volume developer.

Her hairstyle is in long layers that lay over her shoulders and curl around her neck. With a slight new growth seen it gives her the depth she needs around her face.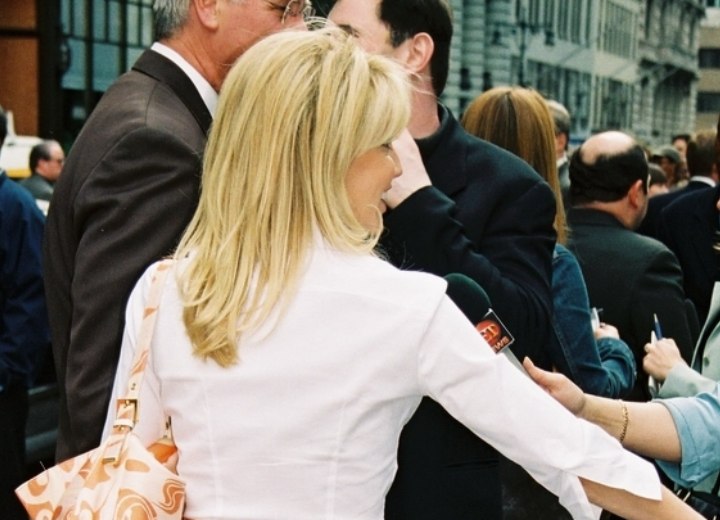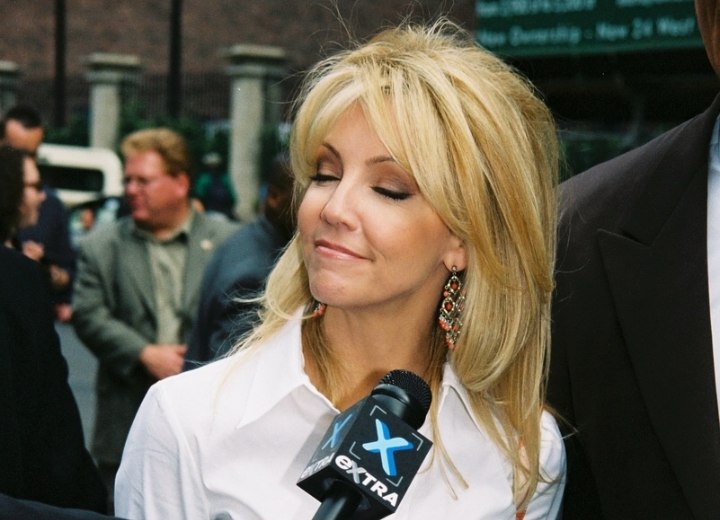 Related Posts:
Long celebrity hairstyles
More Heather Locklear hairstyles