Hair Brushed Back

Petite Hayden Panettiere stands 5' 1" and is known for being "Lizzie Spaulding in Guiding Light." She styled her hair with simplicity and brushed back into a hair band (December 13th, 2006).

No doubt a flat iron was used to bring the smooth straight effects you see on this long layered hairstyle. Use a smoothing lotion to place afterwards and separate.

As you can see, there are two different colors being worn on her hair. One of a dark golden blondish brown underneath and on the top and the other a pale blonde for versatility. The more colors the merrier I always say.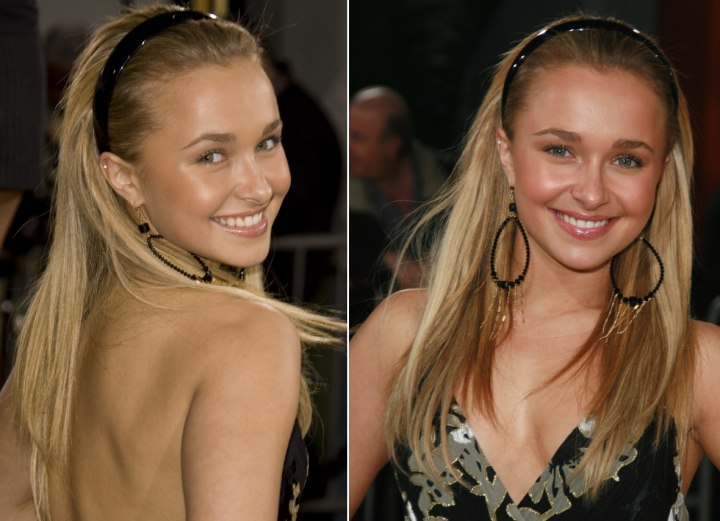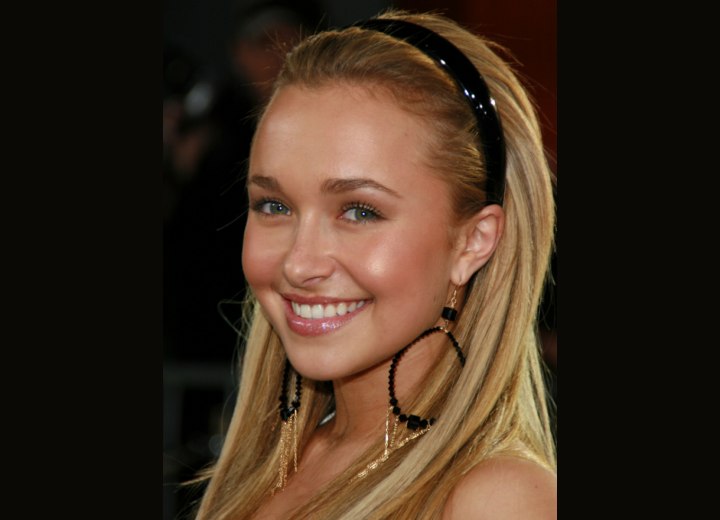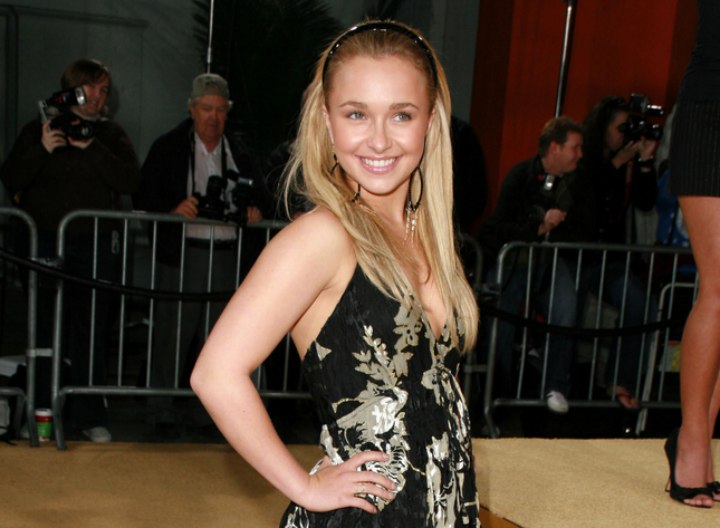 Related Post:
More Hayden Panettiere hairstyles