Hairstyle with a Hair Band

A tanned and sun kissed Hayden Panettiere at the Fifth Annual Tribeca Film Festival on May 6th, 2006 in New York.

We see her as a natural glamour gal and keeping her long blonde hair away from her face with a black hair band. This time possibly wearing a hair piece known as the fall. Hair pieces are great when you are pressed for time and must look good.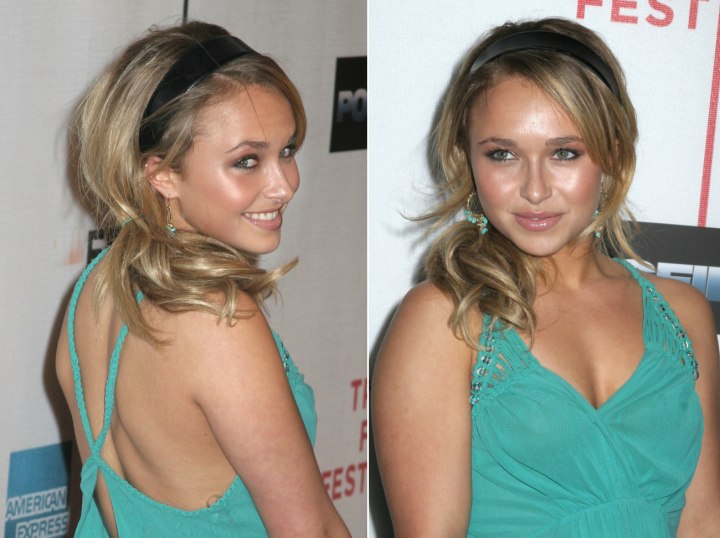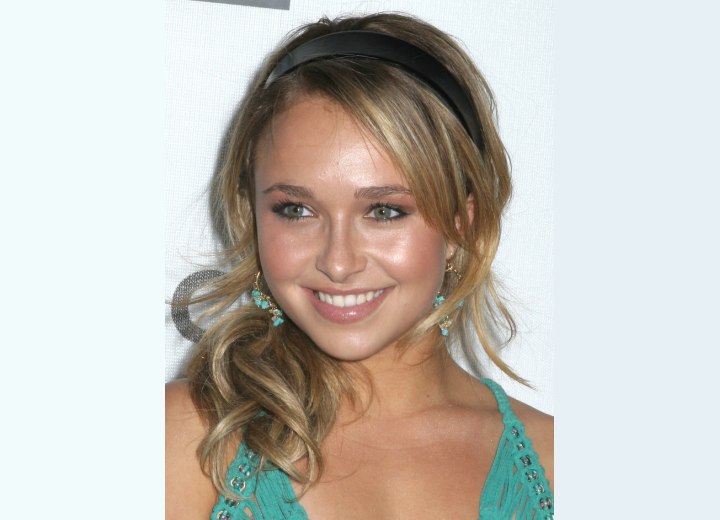 Related Post:
More Hayden Panettiere hairstyles