Side-Sweeping Hair

You don't have to try hard to be cool when you're Gwyneth Paltrow. This side-sweeping stunner is a great option for ladies with super straight hair. Gwyneth shows off her silky blonde locks at an Iron Man movie event (April 24th, 2013).

The length falls past her shoulders but she pulls it to one side to create a cool asymmetrical result. The simple details of this hair design are the perfect combination to make Paltrow's face the star.

Keeping hair tucked back and away creates a fresh feel. Minimal layering lends itself well to a smooth soft texture. She parts her hair in the center crisply and it works well with her symmetrically designed outfit.

As always, Paltrow's pale blonde tresses are the envy of blonde's everywhere. She pulls off the shade effortlessly and has healthy and shiny hair strands to boot.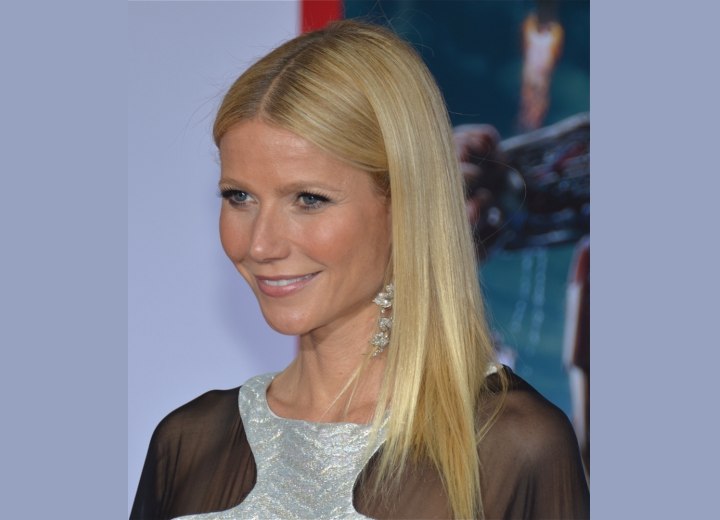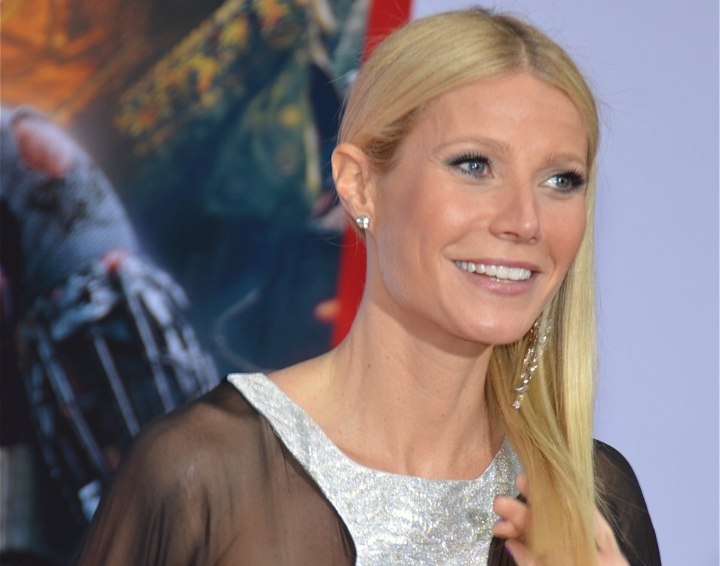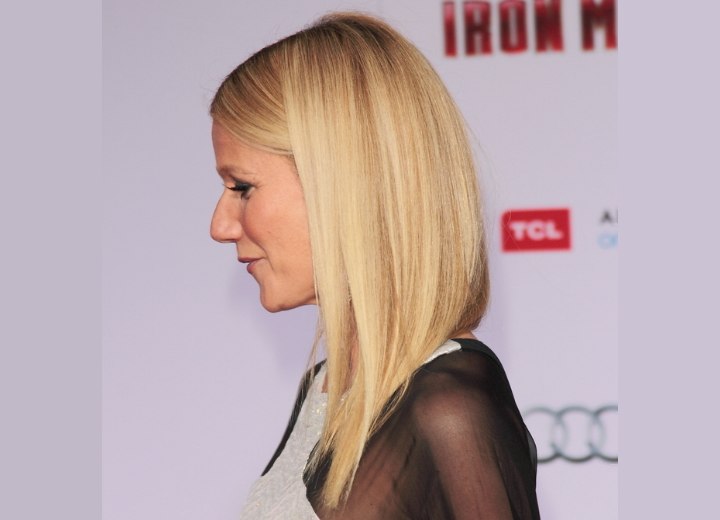 Related Post:
More Gwyneth Paltrow hairstyles