Clean Short Haircut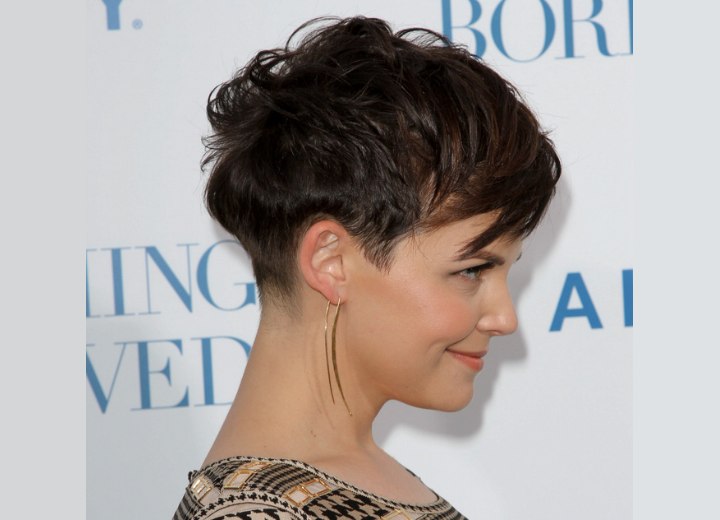 (Scroll down for more photos ↓)

Ginnifer Goodwin was seen at the Los Angeles Premiere of "Something Borrowed" on May 3rd, 2011 and she wore her hair cut close to her head in the nape and the edge was carried over her ears.



Her hair was lightly tousled up in short layers that brought her much desired height and pouf. Her bangs were brought down in irregular chops like that of a paint brush with one final long sweep that touched the end of her eyebrow.

Ginnifer's very short haircut is clean, sexy and easy to do whenever you are ready to go out of the door. A slight toss with your hands with a spritz of spray and you are ready. No blowdry necessary unless you desire more volume and no curling iron unless you'd like more curls.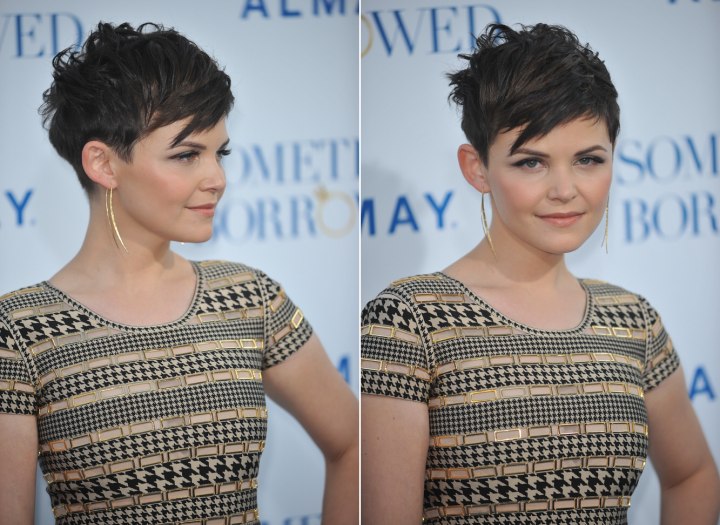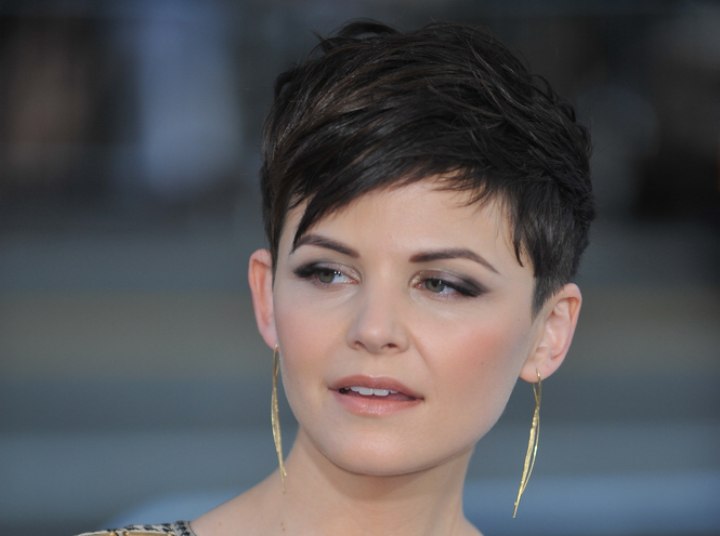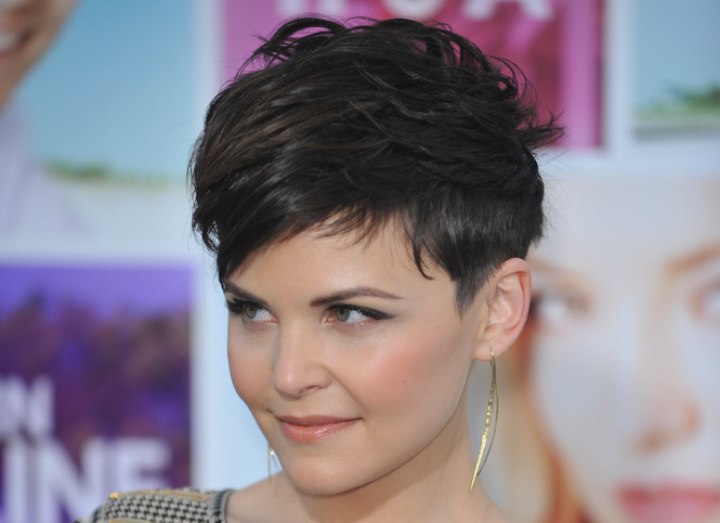 Photos by PR Photos

See also: More Ginnifer Goodwin hairstyles