Short Hair with a Messy Flip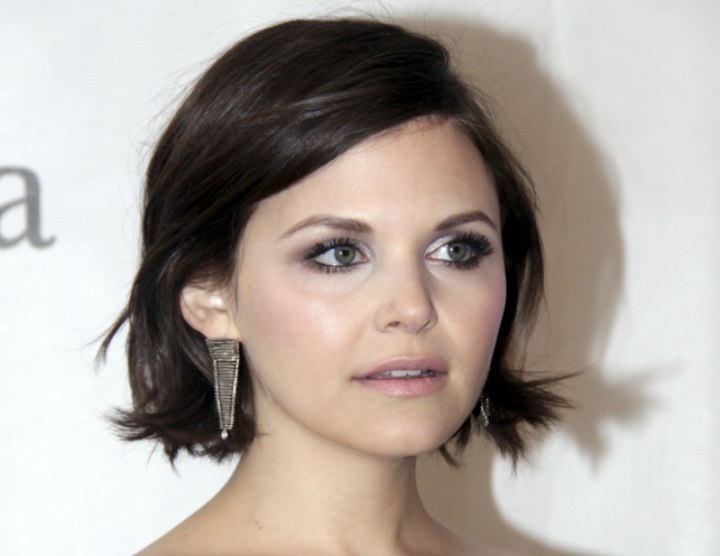 ↓ More Photos ↓

One month later and Ginnifer Goodwin has short hair (March 15th, 2009). Her neck level hair is cut in long layers and styled into a messy type flip. The top is straightly over to join the side revealing her pretty face.



With this type of hairstyle you can pretty much blow dry it with your hands and spritz your styling lotion when needed. When dry bring it over where you like with your fingers, and spray.

Her makeup is more defined with thicker brows, darker/light shadows, eyeliners, thick lashes and mascara, hint of blush and super light lip tint.

I ask you, which look do you like Ginnifer in the best? The first short with the semi bob, the dark long layered wavy look or the short haircut with a messy flip?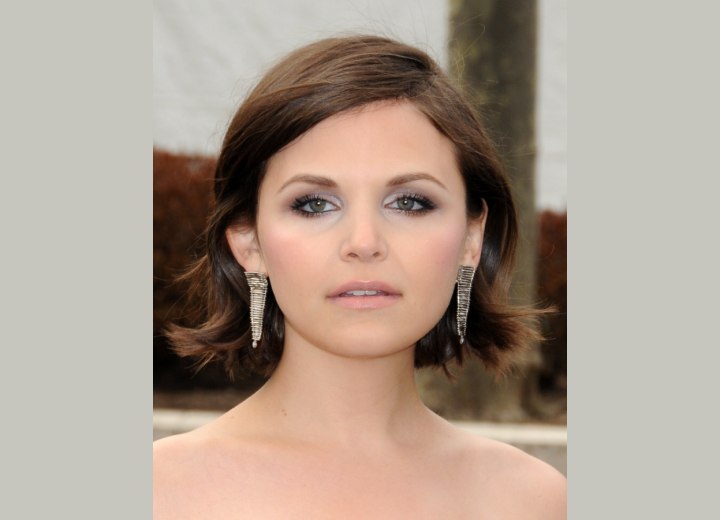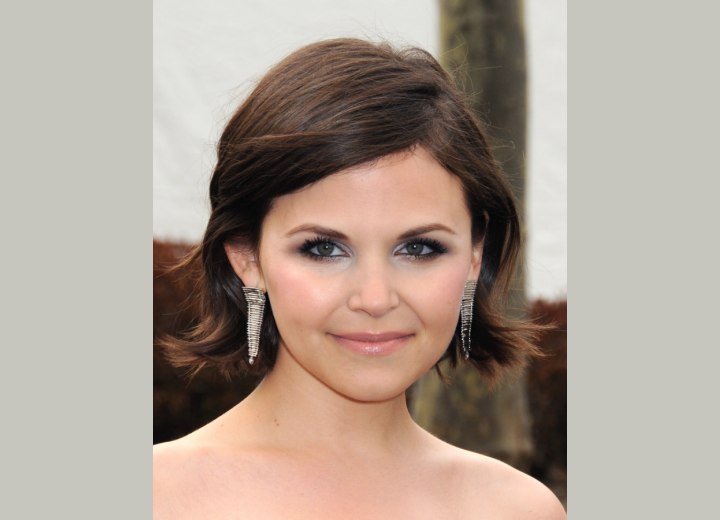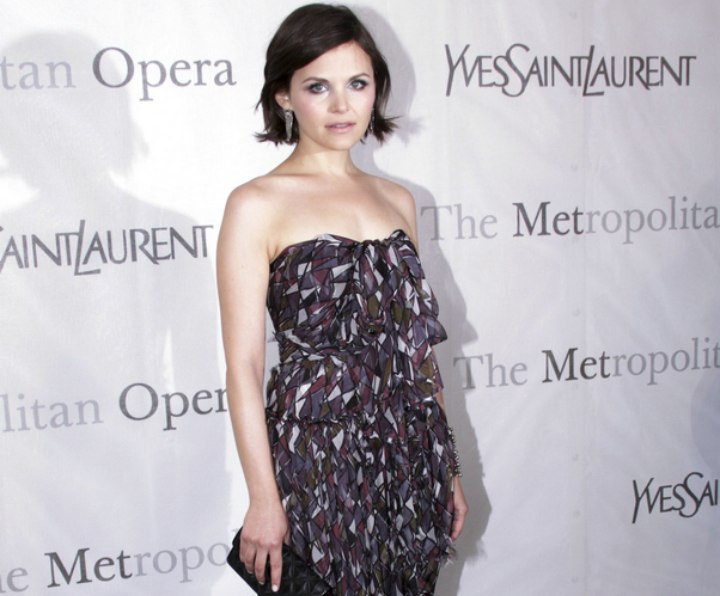 See also:
More Ginnifer Goodwin hairstyles