Layers and Curls for Black Hair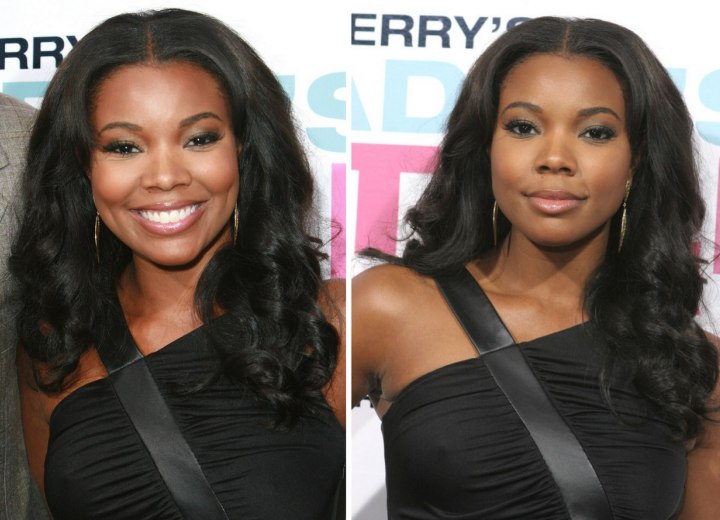 ↓ More Photos ↓

Gabrielle Union used to be a model before she set her sights to acting and she has a good reason for that luscious smile, as her career has truly blossomed. Here (February 7th, 2007) she wears her long layered hair parted in the center rolling in waves and large curls that flow around her shoulders.



The best way to have this type of look is to apply a good moisturizing gel on your clean hair and wind your hair with zigzags on plastic rollers and allow to dry. This is the easiest and fastest way and when you wind those rollers on small sections, your style should last all day long without a problem.

The other way although more harmful to your hair are the hot rollers and hot iron. With the hot rollers there are usually larger sections rolled and an opened cuticle to deal with. With the hot iron you have the painstaking process of rolling each small section to melt the cuticle to conform with the shape of the iron and you still have the open cuticle to deal with. Rolling wet and allowing to dry is your best way as stated above.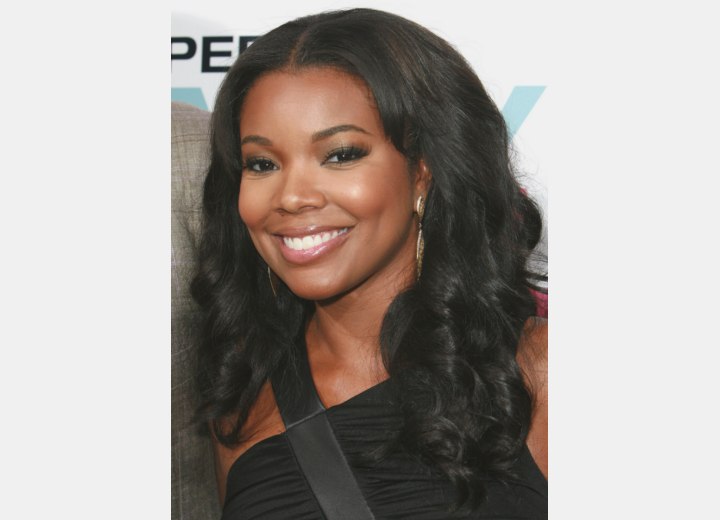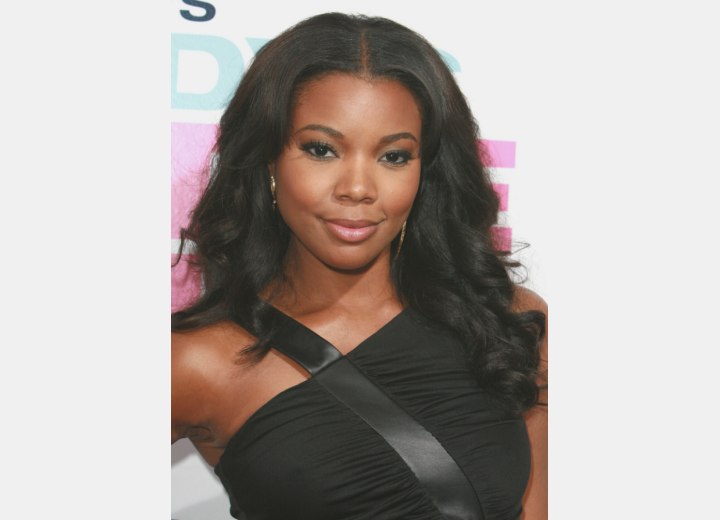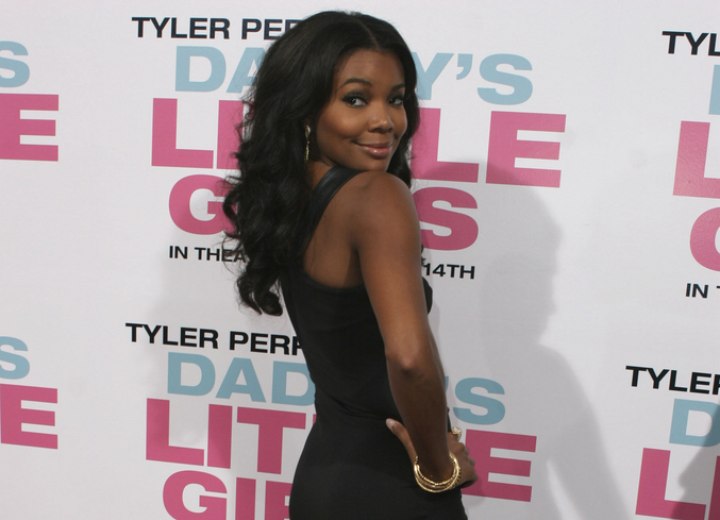 See also:
More Gabrielle Union hairstyles