Young Look for Long Hair

Sweet sixteen and years before the actress made headlines as the girlfriend of goth rocker Marilyn Manson, Evan Rachel Wood sported a fair maiden look at the MTV Movie Awards on June 5th, 2004. With a low side part and luscious curls Evan gave her long hair a sophisticated and young look.

Here is how to follow her example: If you want to avoid any damaging heat on your hair, simply roll the damp and mousse treated hair into a bun on top or at the back of the head and let it dry and set gently. Open up and arrange the curls with your fingers, fixate with a mist of spray. You can add a few more touches with a curling iron.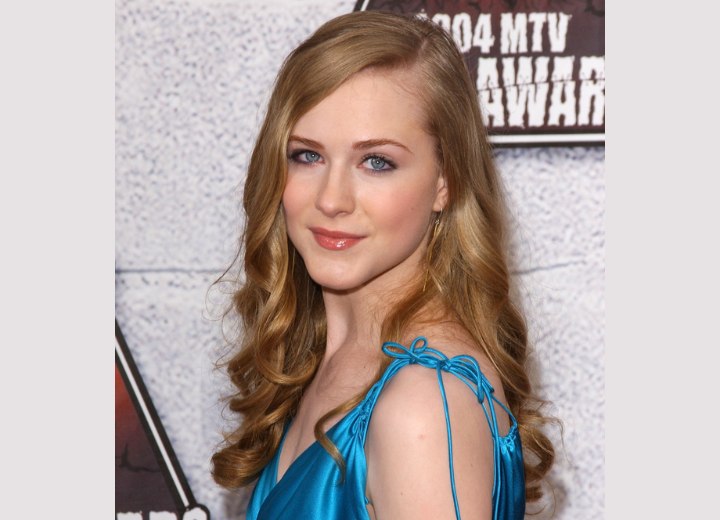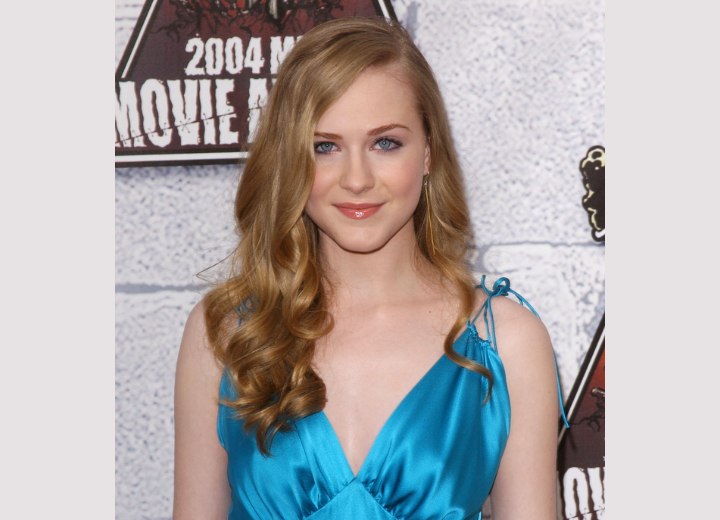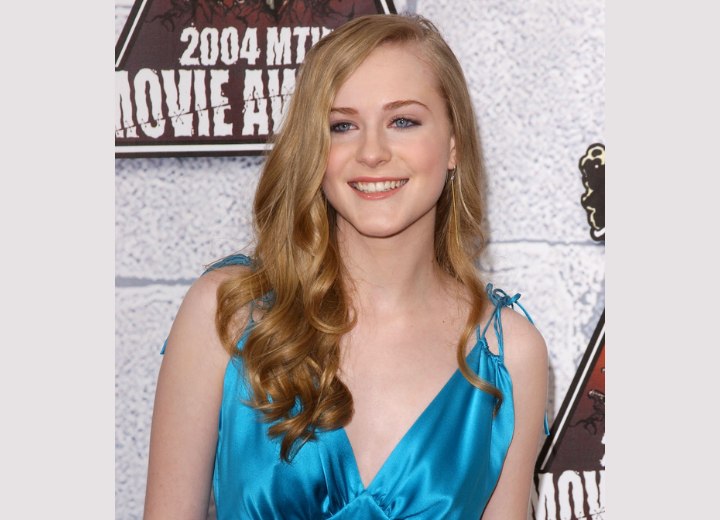 Related Post:
More Evan Rachel Wood Hairstyles