Traditional Short Bob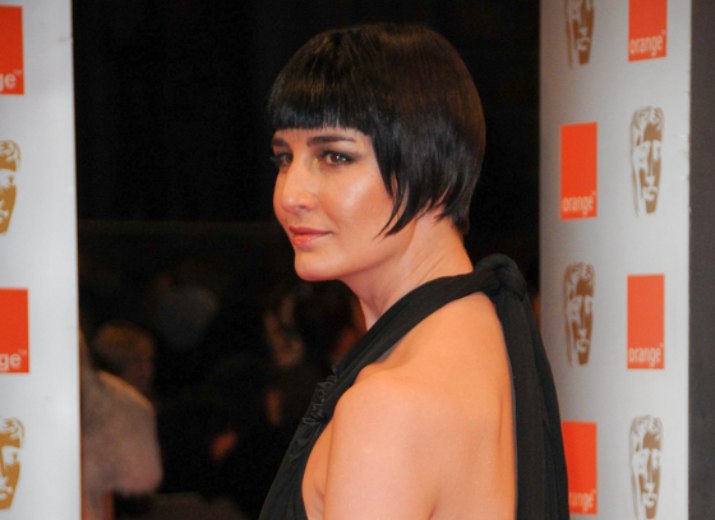 Click to enlarge

Erin O'Connor went to the BATFA Awards in London on February 21, 2010 and she wore her rich dark hair in the shape of a traditional short bob with the bangs bluntly edged around her forehead and exposing her eyebrows.

The hair in the back had a small fringe that touched around her neckline and the sides were cut over her ears and a large masterpiece was curled to go toward her face.

This is a very classic look and with the proper haircut will last you forever. There are many ways you can wear this haircut and one is to brush the hair back, or another suggestion is to make waves for that special evening.

Erin is wearing smoky eye shadow with dark eye brows, mascara, eyeliner, heavy blush and a light tawny appeal upon her lips.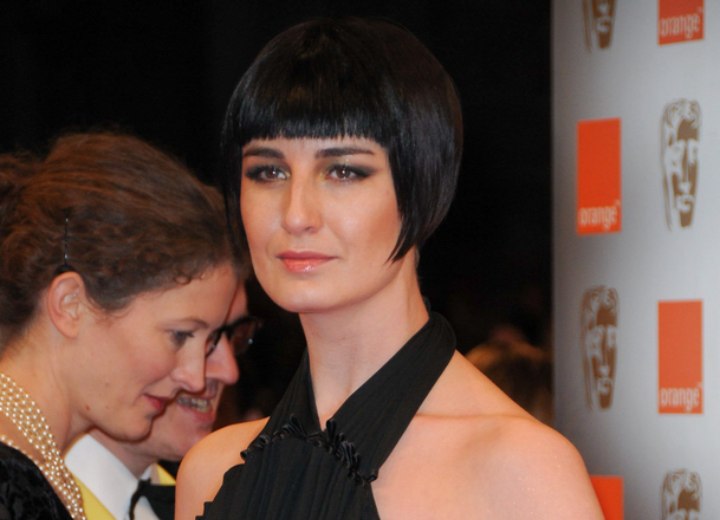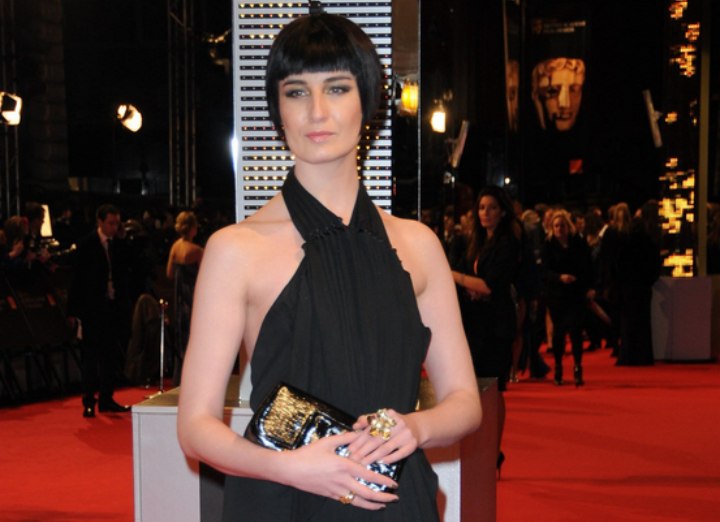 Related Post:
More Erin O'Connor hairstyles