Long Sleek Hairstyle for an Oval Face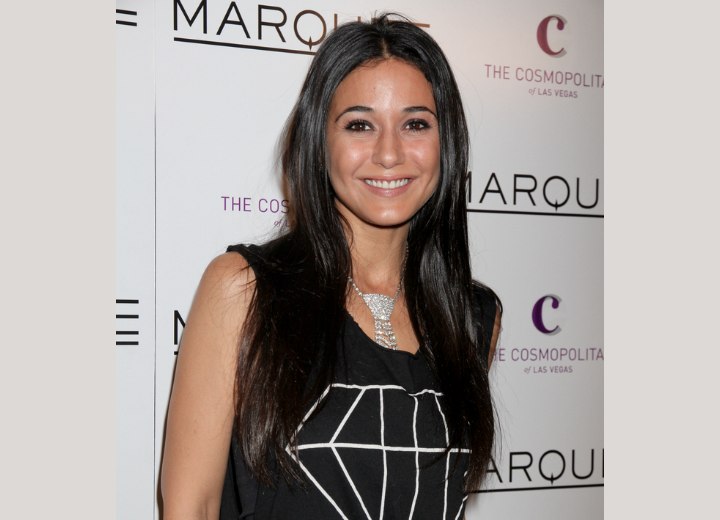 ↓ More Photos ↓

Emmanuelle Chriqui wore her long sleek raven black hair divided in the center and smoothed down upon her back and below her shoulders at the grand opening of the Las Vegas Marquee Nightclub.



Her oval face can wear just about any hairstyle successfully and has an olive glow with small brushes of bronzing and blush to enhance her beauty.

We can also see how she has kept her eyebrows in a neat tweezed medium width and just underneath the brows is a light shadow, then on the lid is a darker hue that is flattered with her mascara lashes and eyeliner that circles around her eyes.

Her lip tint is a flesh colored gloss that locks her black and silver colors together. Note her great platinum silver necklace that brings her hair, face and black top into proportioned harmony.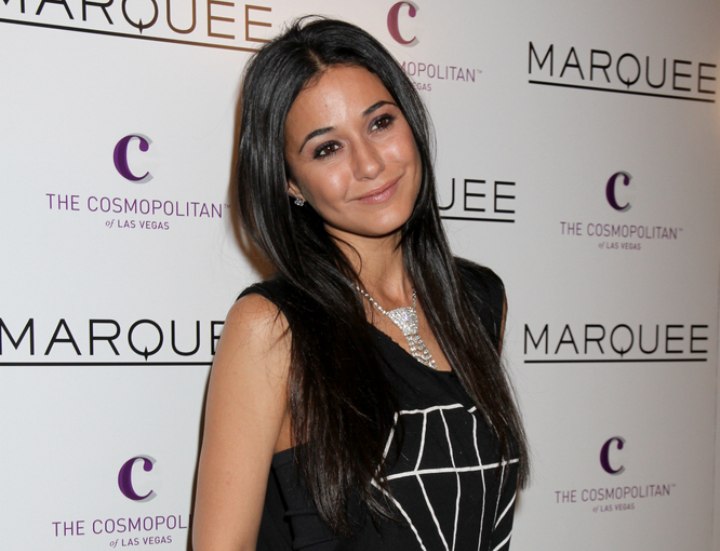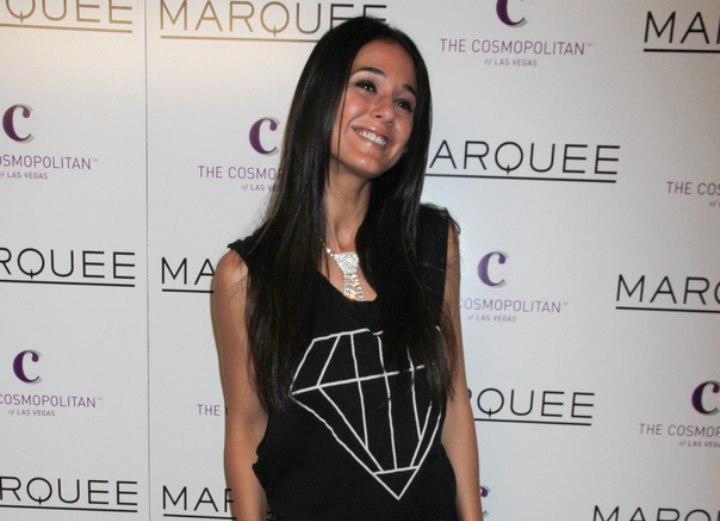 See also:
More Emmanuelle Chriqui hairstyles