Elle MacPherson with Shorter Hair

It is quite obvious how good Elle MacPherson looks with short to medium length hair and the curls that bounce around her face. The contrast of the color of her dress takes any brassiness out of her hair that a warmer color would reveal. The use of your curling iron will bring these jazzy curls that Elle is wearing. Don't forget to spritz with gloss!

Elle has shorter curls that fluff over her ears and gather around her neck. Combed with a centered part there are two waves on each side and ribbons of curls scattered about in coils and loops for us to see. If Elle's hair were straight, it might tip to her shoulders.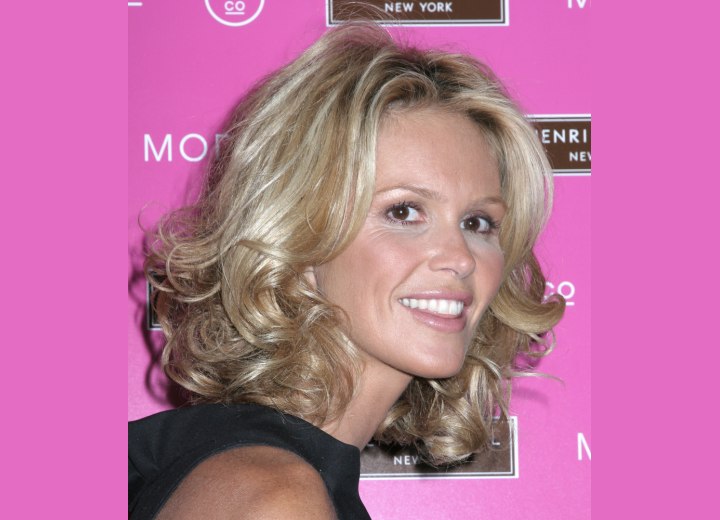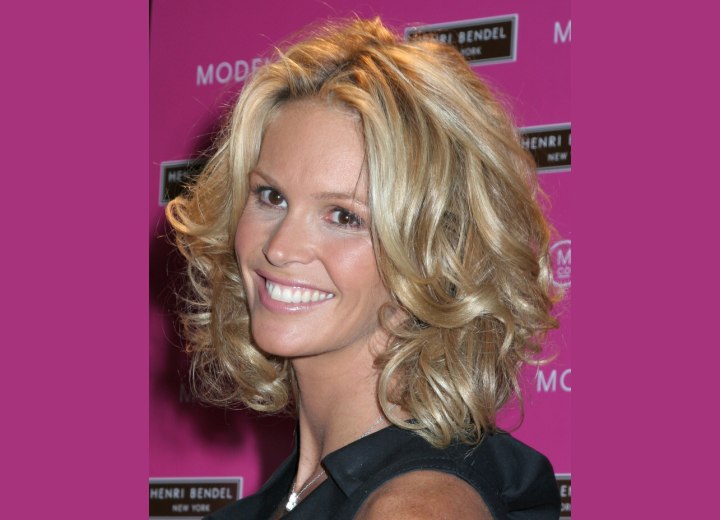 Related Post:
More Elle MacPherson hairstyles