Medium Hairstyle with a Zigzag Part

A subtle zigzag part is prevalent in Elizabeth Banks' layered medium length hairstyle. Her hair has been ironed to be as straight as a possible without a mere fluff.

The heaviness of her hair swings over into the smooth curve that circles her face and ends up around the side. Her haircolor is a light brown with very thin strips of blonde foiled throughout.

Her flawless make-up blends nicely with the red blouse with slanted buttons she is wearing. A red color is usually very complimentary when there is a need for color in the face.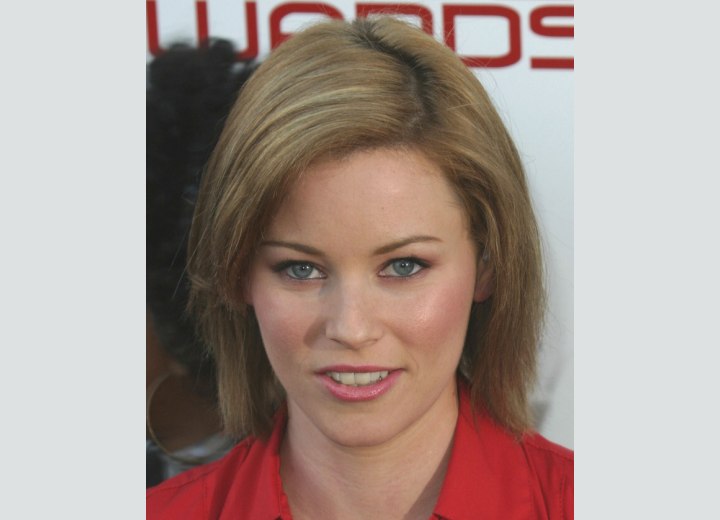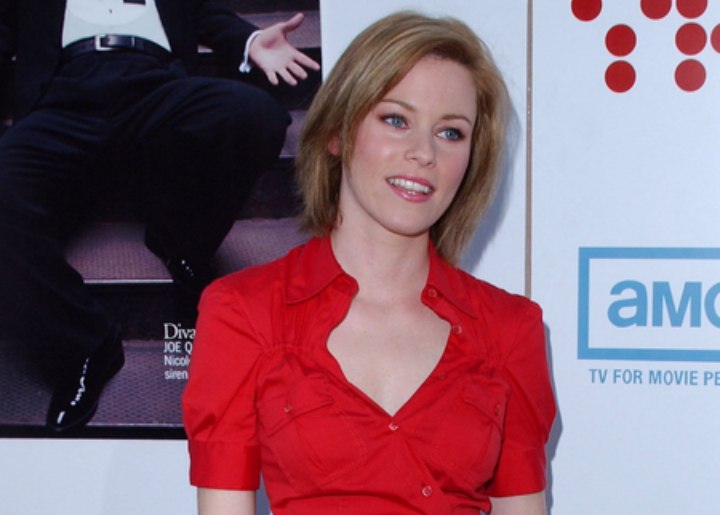 Related Post:
More Elizabeth Banks hairstyles