Hair Brushed Back into a Bun
Many of us remember Drew Barrymore in the movie of ET as "Gertie", now (February 7th, 2007) she is all grown up wearing gold hoop earrings and a black backless dress. Her hair is brushed severely back into a coiled bun with braids wrapped around it. Very nice Drew!


Drew Barrymore stopped being a blonde when brunettes became in vogue. That was a good move as she is so much more attractive with her own lovely light brown hair.

To have this delightful style, anyone can do it. Brush all your hair back and fasten with a hair band, coil the rest of the hair around the band until secure. Or you can also loop your hair into the hair band, although the ends will be sticking out, the false braids that will be wound around will place it all under control. This is a very simple and quick do and all for a fun time out on the town.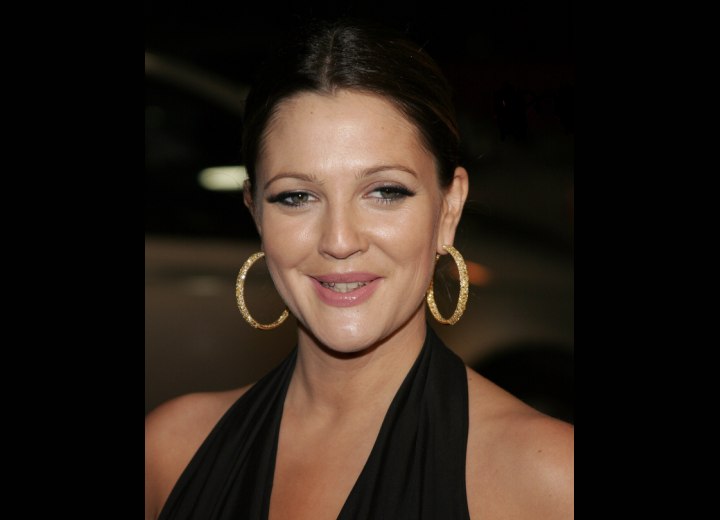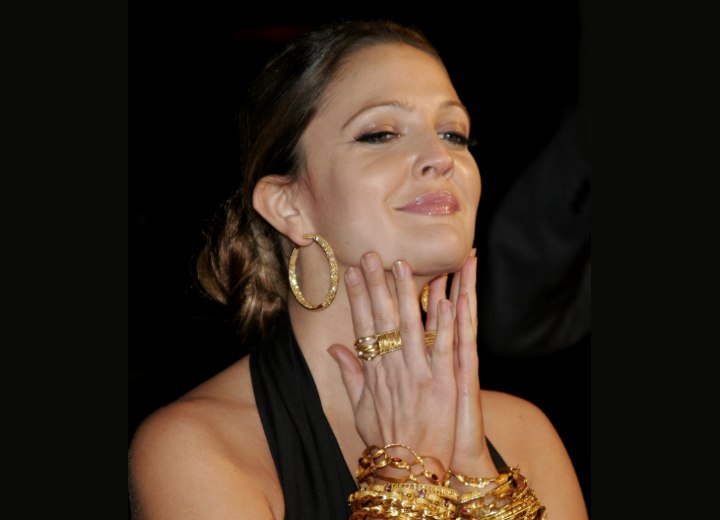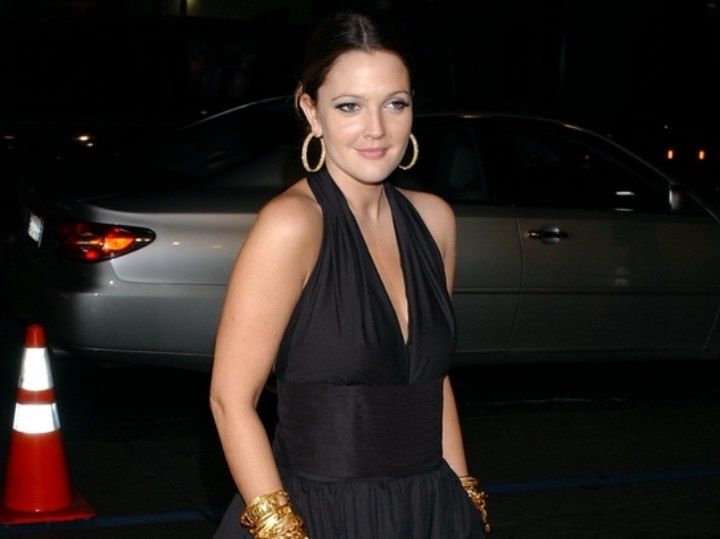 Related Post:
More Drew Barrymore hairstyles