Hairstyle for Full and Thick Hair
A beaming Diane Farr attended an industry event on January 13th, 2004. Her long hair looks healthy and falls in a great volume. It is unfortunately distracting from the silk scarf that is wrapped tightly around her neck.


Diane's full and thick hair was layered and textured below the chin and blow dried over the head and with the help of a large round brush to get all this opulent and flowing volume. Shine enhancing sprays or serum bring plenty of lustrous shine to the look.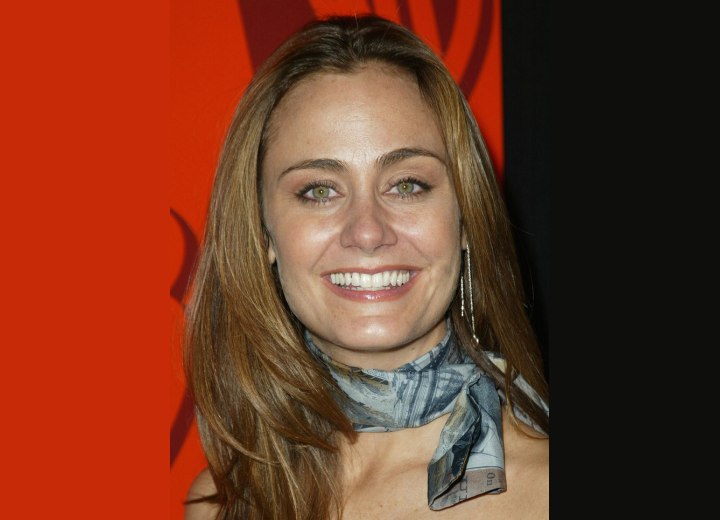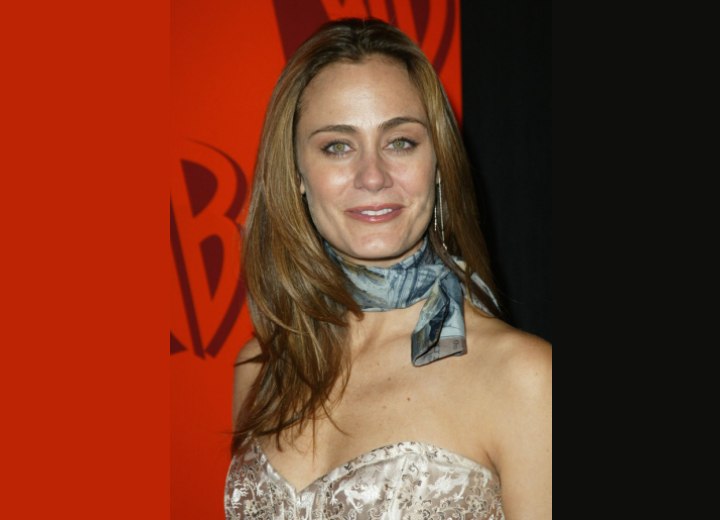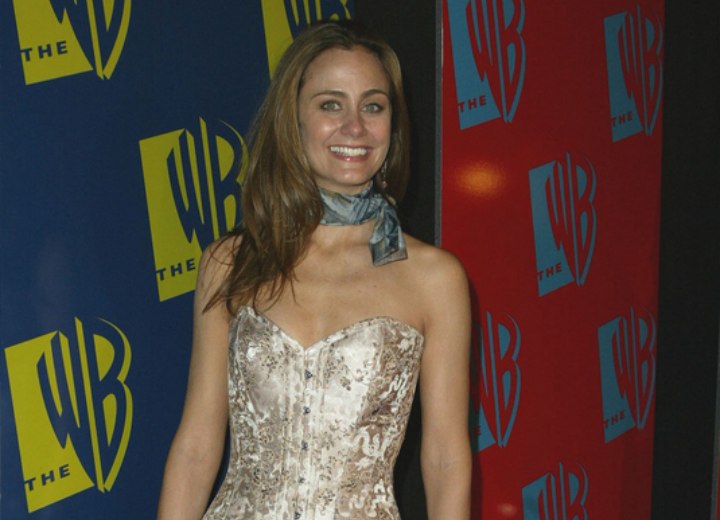 Related posts:
More Diane Farr hairstyles
How to wrap a scarf