David Archuleta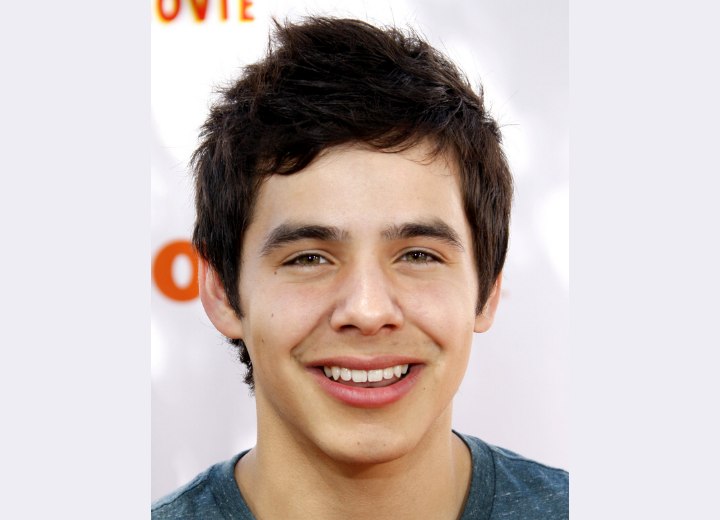 ↓ More Photos ↓

David Archuleta attended the Los Angeles Premiere of "Fred: The Movie" and he wore his dark hair in a conservative gel of messiness across the top of his head that zapped up some height that is so popular for today, even with the gents.

He has generous portions of overall bulk that are clipped in an angle just over his ears around the sides. His hair style is an easy fix when you are in a hurry. Spread some gel on your hands and finger comb it through the hair in the desired direction.

Another way David could wear his hair to finger comb it back on the top and the sides or use a wide tooth comb for diversity.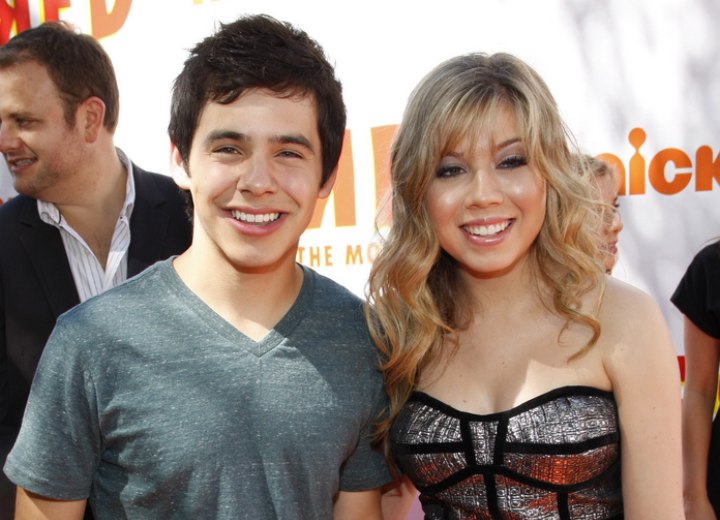 See also:
Male celebrity hairstyles
The latest hairstyles for men
How to use hair gel and spray gels