Danica Patrick's Mid-Back Hair




↓ More Photos ↓

Danica wore her long flowing hair at the "Lagassee's Stadium" by Emeril Lagassee Las Vegas Grand Opening.



Her hair was sectioned with a bohemian middle and then with a glossy texture her sides were angled to ride up just a little ways, while the rest of her hair hung down the center of her back.

Her haircolor ranges from deep mahogany stripes with darker glassy panels enveloped throughout her style. Her gold ends could be the result of yesteryear's tint that grew out today.

Danica's makeup is a very earthy natural look that begins with brushed eyebrows, a small amount of shadow, eyeliner, light mascara, bronzing and a transparent lip gloss.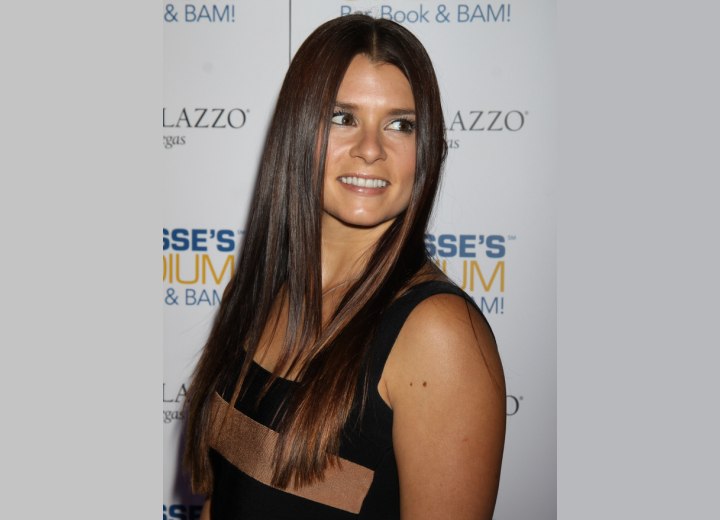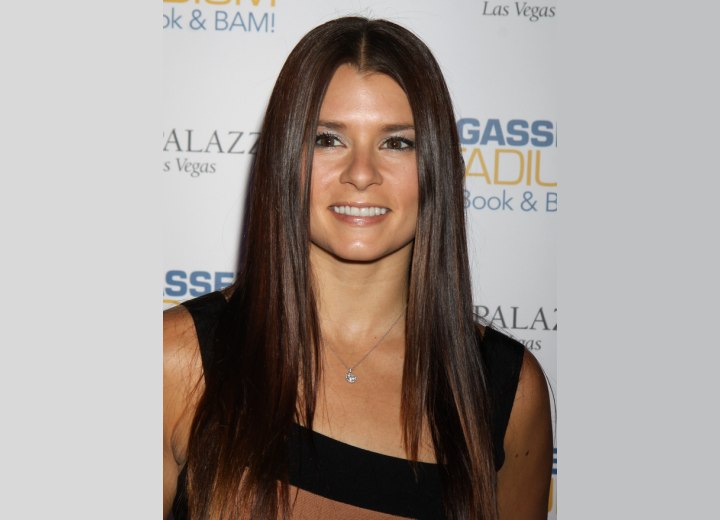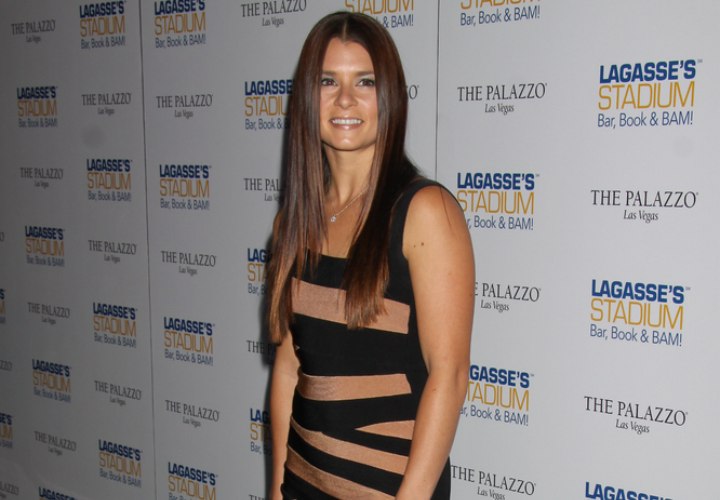 See also:
Long celebrity hairstyles
More Danica Patrick hairstyles