Dana Delany - Youthful Long Hairstyle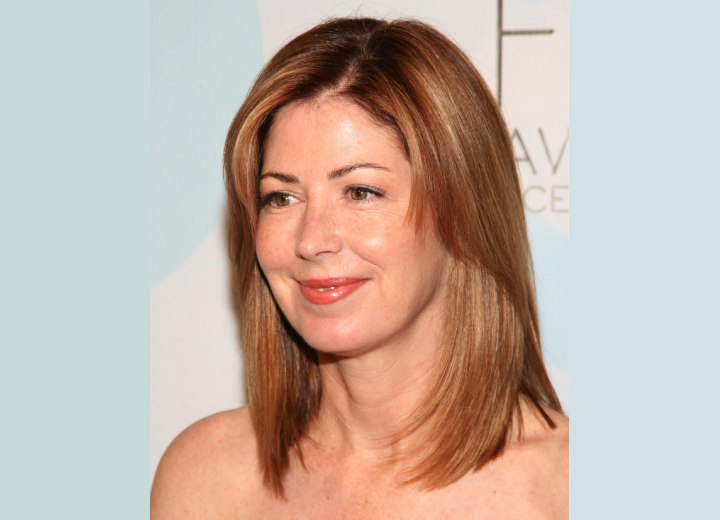 ↓ More Photos ↓

The 36th Annual FIF Awards in New York City played host to numerous acting beauties, and none shone more brightly than Dana Delany. Her classic "girl-next-door" looks are perfect for this soft razor cut that frames her face in gently-curving lines.



The dewy, fresh-faced make-up works perfectly with the simple styling, and the colors are an ideal match to her russet-red hair with its carefully threaded highlights of copper and warm, tones. The neutral tones of the eye and cheek color help give a more youthful look, and the brighter lip helps to define a lovely smile.

The strapless, knee-length cocktail dress in a shimmery black is a nice counterpoint to the simple elegance of her styling, add some sparkle in the form of drop earrings, a bangle, cocktail ring and strappy sandals, and the look is right on target for a definitely fashion do.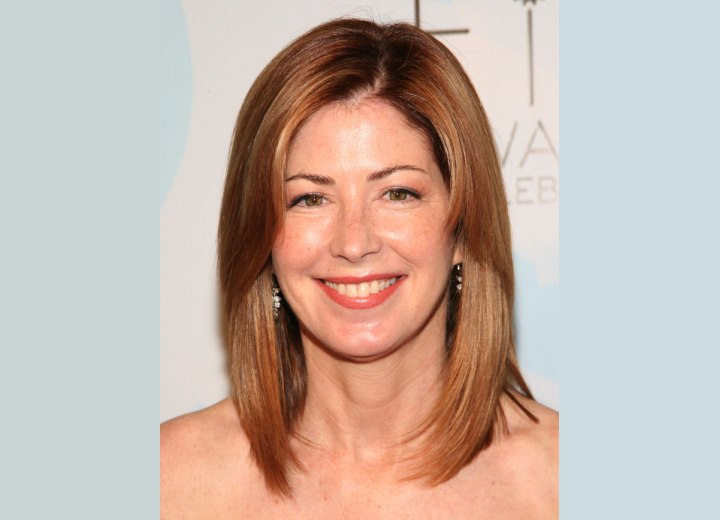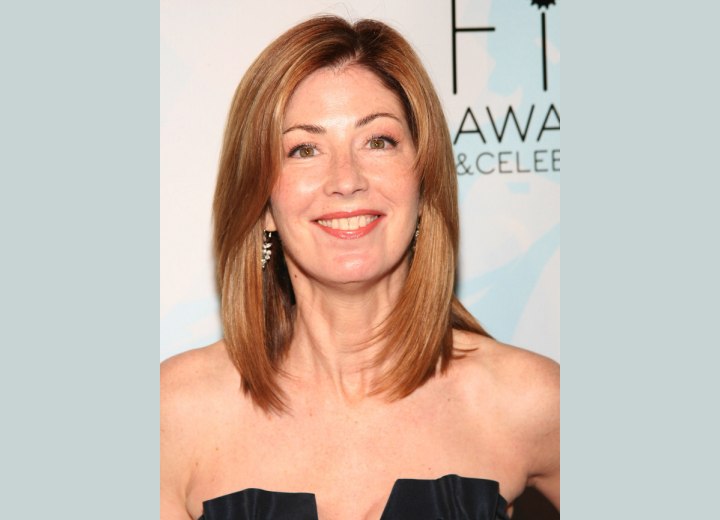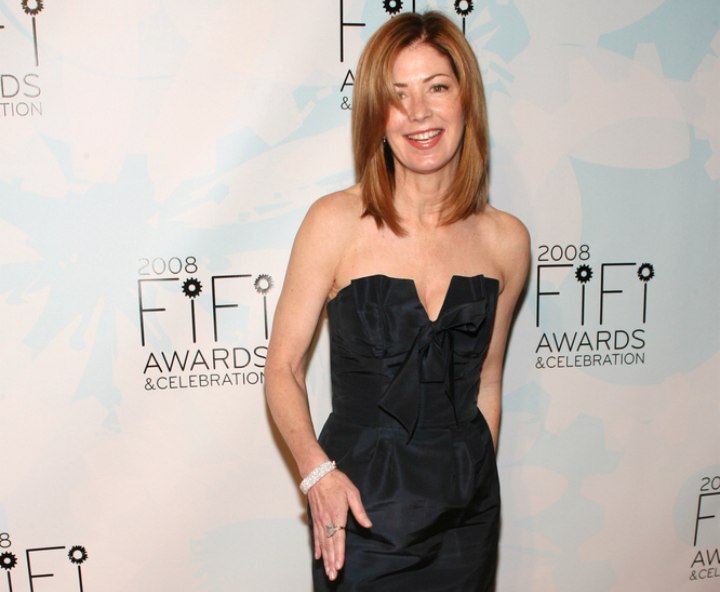 See also:
More Dana Delany Hairstyles