Updo for a Swanlike Neck

Sitcom star Courtney Thorne-Smith turned heads at the Primetime Emmy Awards on September 21st, 2003. Her swanlike neck was emphasized by the elegant updo and the gypsy style earrings with gemstones in the color of her eyes.

The hair was tugged to a banana roll in the back. A classic look that still is the epitome of a glamorous evening look. The volume on top was teased in and the hair shimmered in lighter and darker shades of blonde.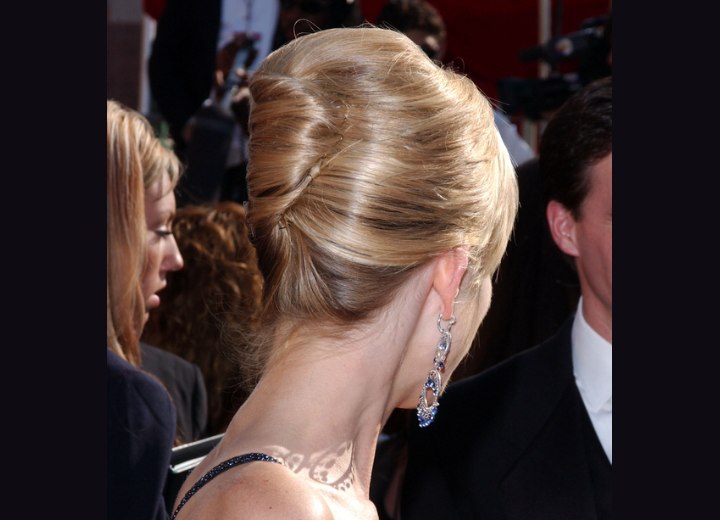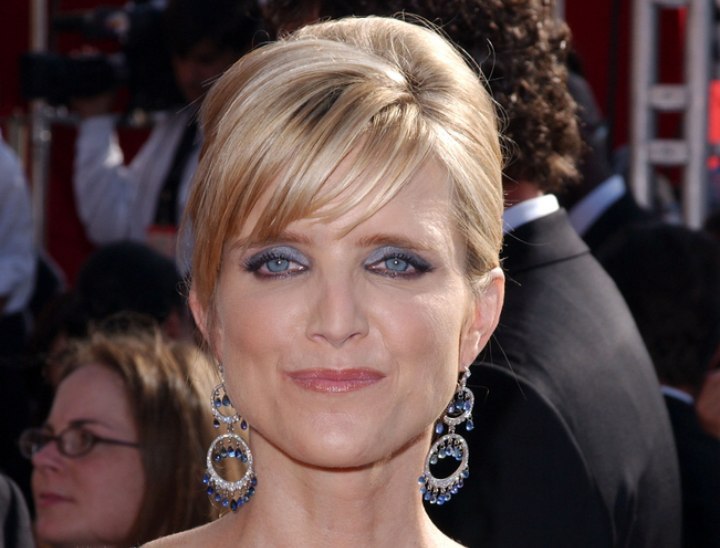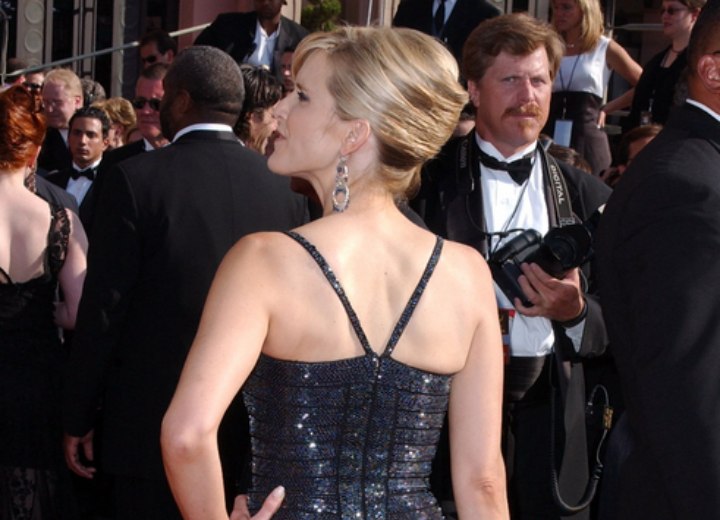 Related Post:
More Courtney Thorne-Smith hairstyles