White Bleached Hair
You don't have to wait for a white Christmas! You can create your own and start by bleaching your hair to an angelic white. Mega voice Christina Aguilera was blindingly beautiful on September 2nd, 2008 in straight and layered hair that was totally depleted of any color and just turned into a beam of white light.


Still far from sainthood, Ms. Aguilera brought the look back down to earth with the hottest, most intense pink on her lips and half a pound of eyelashes.

The long hair was parted in the middle, what always gives the look a youthful feel and the ends were highly textured with a razor. To keep it straight a flat iron is the best tool.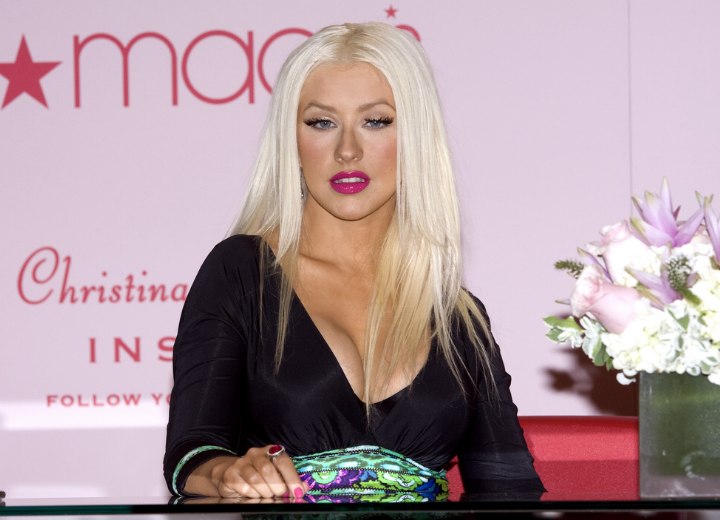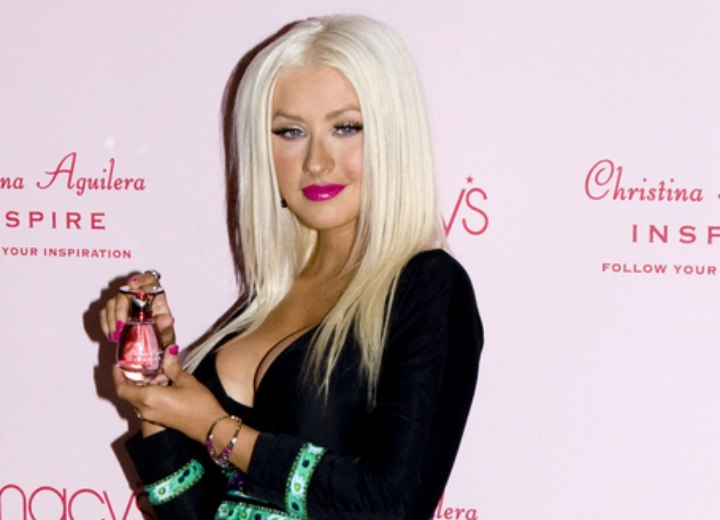 Related Post:
More Christina Aguilera hairstyles