Long Hair Falling over one Shoulder
Cheryl Cole gave everyone a glance of her sex appeal when she showed up at the 2011 Elle Style Awards in London on February 14, 2011. Her brunette hair was back brushed to bring up the desired height on the top and in the crown.


The back of her hair hung in a large controlled fall that fell over her shoulder. Her bangs were pieced to annoy the onlookers as one piece hung over one eye.

Her red low cut evening gown proved to be quite dressy and even provocative with her make up in the right mode of arched eyebrows and a grey blue eye shadow and mascara. She had ruby red lips which were almost a direct match. If you will note, the dress has an orange base for red while her lip tint has a blue base.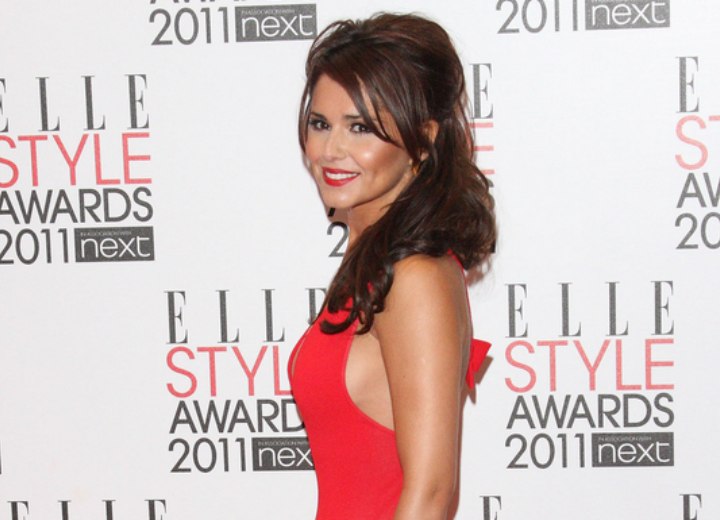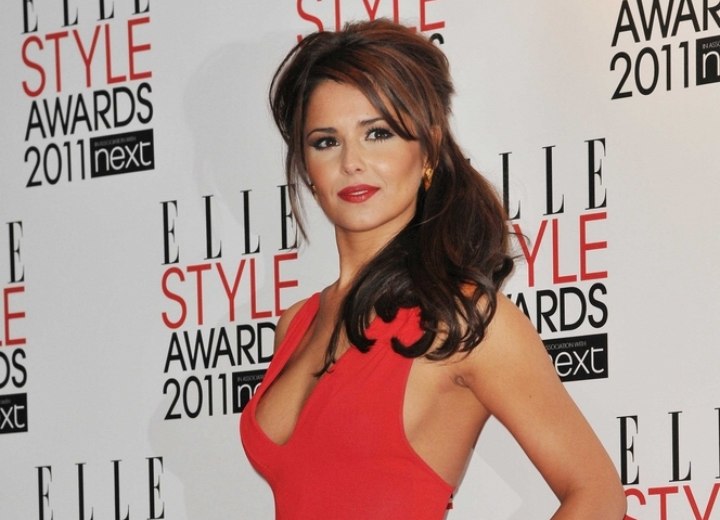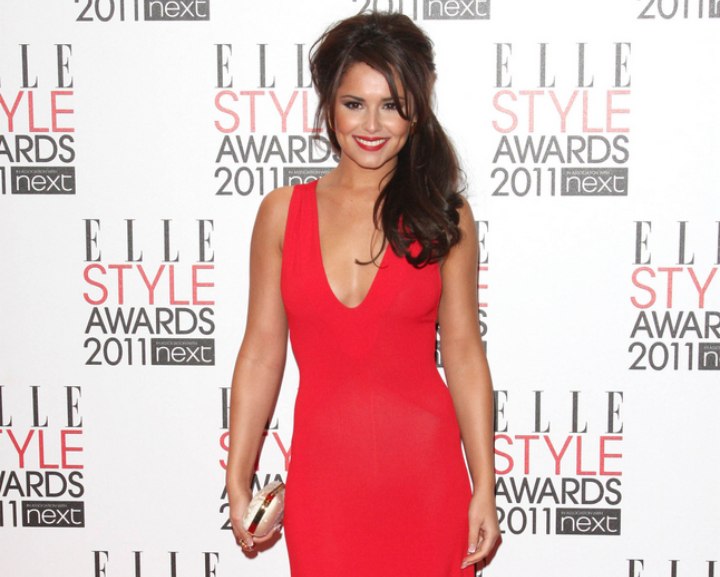 Related Post:
More Cheryl Cole hairstyles