Dynamic Medium Length Haircut
America's dance star Cheryl Burke attended the In Style benefit "Clothes of Our Back" on March 9th, 2006 wearing a sleeveless black turtleneck halter and a dynamic medium length haircut. Cheryl knows how to move and also likes a lot of motion in her hair.


For this look her hair was cut into medium long layers, the shortest one at eyebrow level. In the back the hair barely touches the shoulder. All ends were highly textured.

After washing some smoothing serum should be applied. With the help of a good styling brush all hair is styled around the head in a whirlpool pattern.

This is a fun and sophisticated hairstyle with elegance and a hint of sportiness.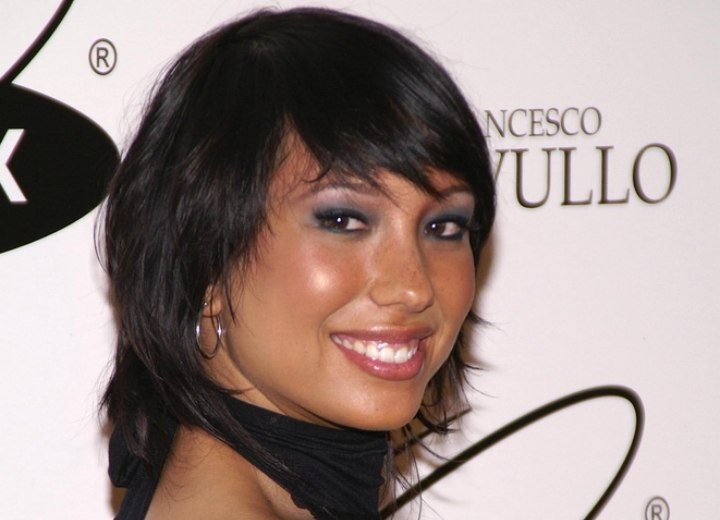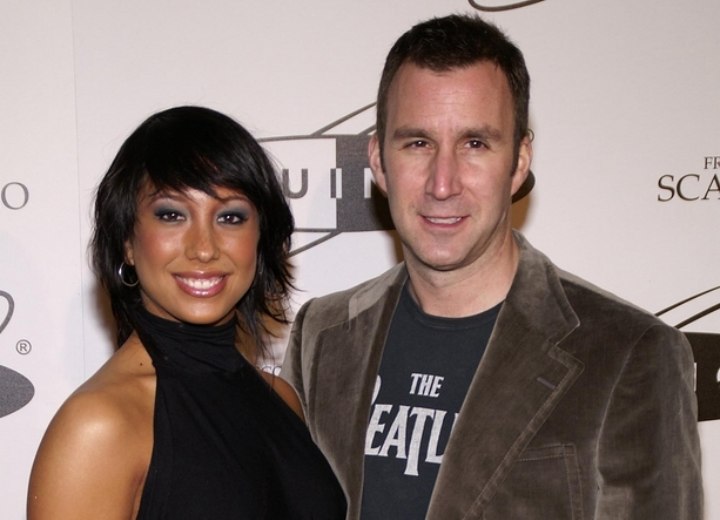 Related Post:
More Cheryl Burke hairstyles