Charlize Theron's Long Hair

One of the most beautiful women in the movie industry is also one who can undergo the most dramatic changes in her looks for a new role. At the MTV Movie Awards on June 3rd, 2012 she still flaunts her fine, blonde and over the shoulder long hair, just to cut it all off about a week later. And yes we mean bald.

The courageous and passionate actress has sandy blonde hair and combines her soft flowing locks with a strapless dress. A simple but breathtaking combination.

Small elements make her hairstyle in this photo so outstanding: The short, but neat and diagonal partition, the way a strand of hair is tucked behind her ear and the unpretentious soft flow of all of that silken goodness. Her make-up is held in natural colors, just barely there to enhance what nature has given her already.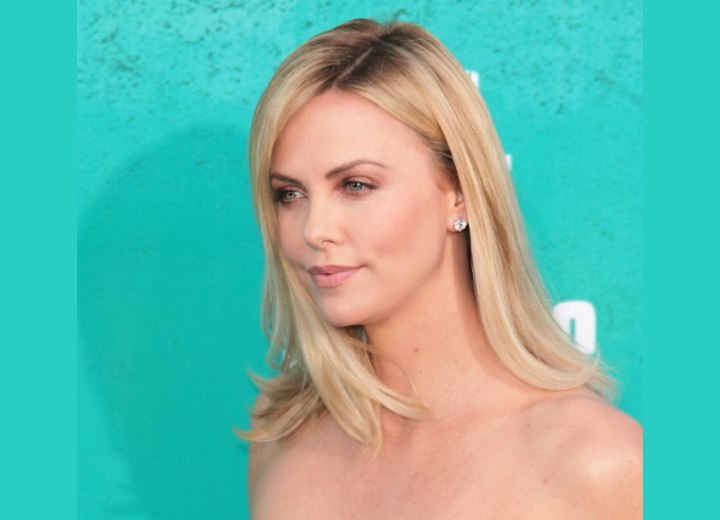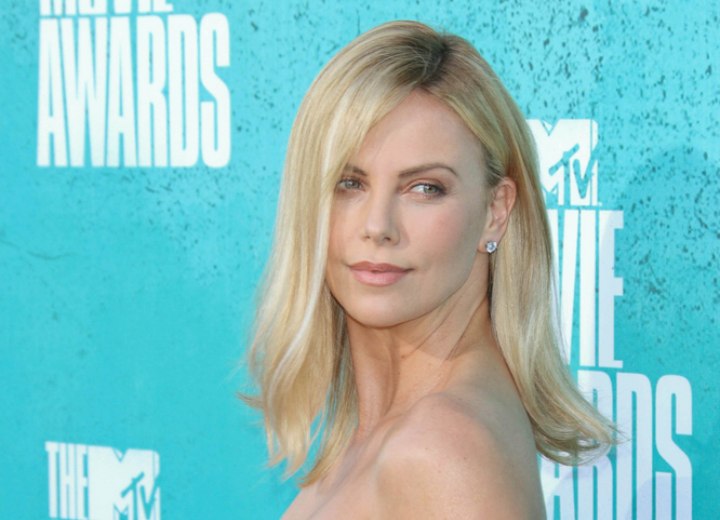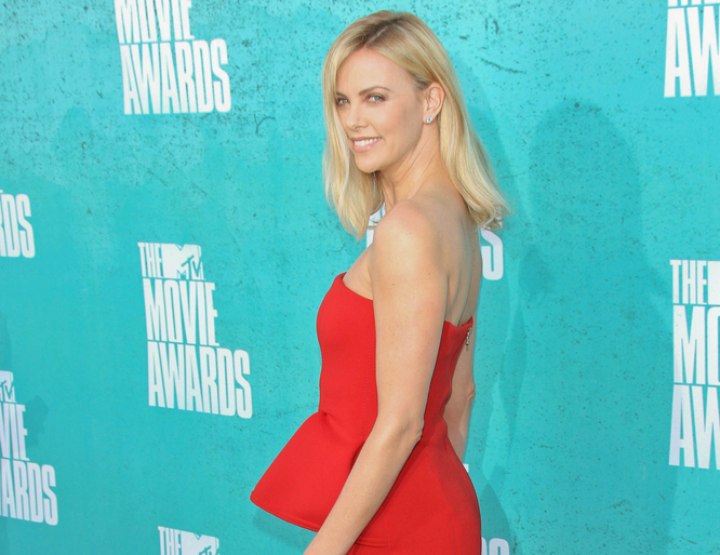 Related Posts:
More Charlize Theron Hairstyles
Is long hair worth the trouble?