Hair Below the Shoulders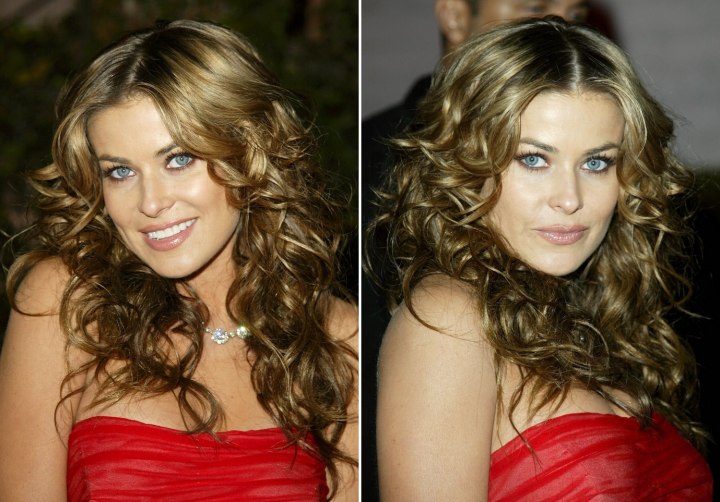 (Scroll down for more photos ↓)

Here we see Carmen Electra at the 4th Annual Glamour Magazine Hosts Signature "Don't Party in Hollywood".



Carmen has long layers way below her shoulders, with gangly threads used almost as a necklace. There is a possibility of many extensions added and even a couple of hairpieces.

Her hair color is a warm golden earthy brown with golden streaks for highlights. Her new growth is accepted for depth.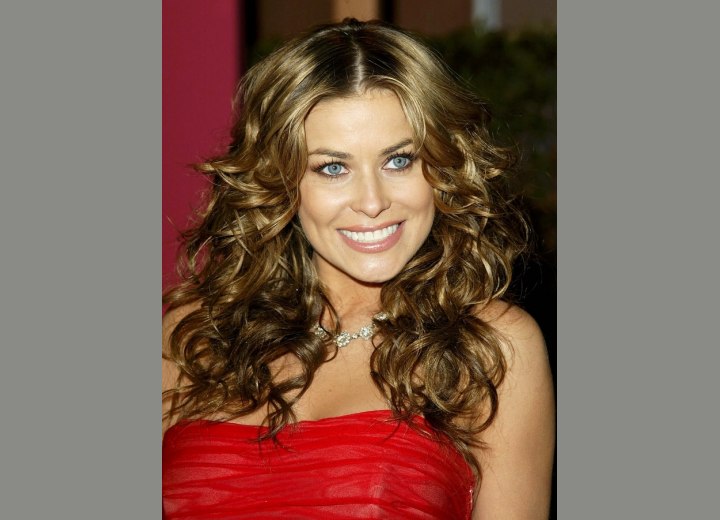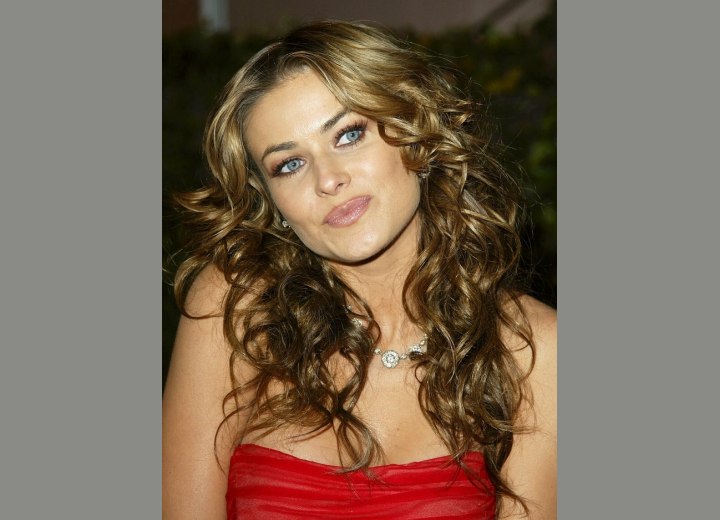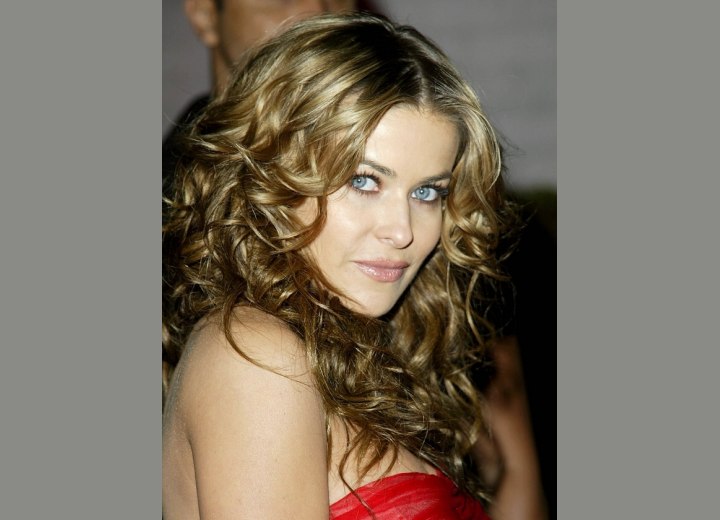 Photos by PR Photos

See also: More Carmen Electra Hairstyles