Carla Gugino's Fake Pixie Hairstyle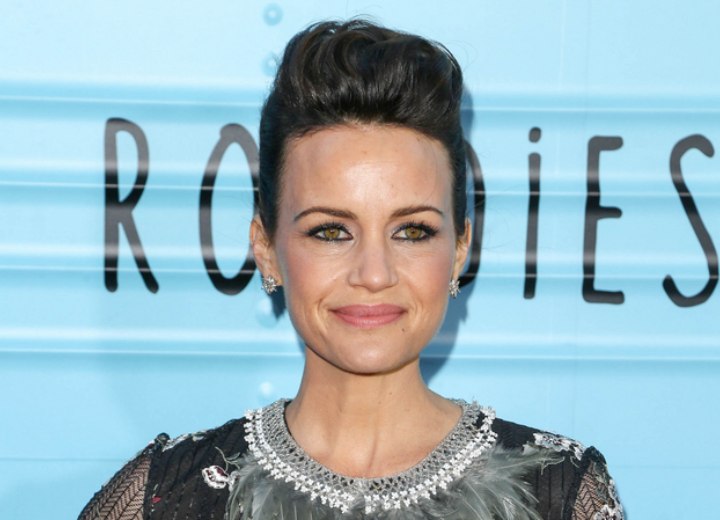 (Scroll down for more photos ↓)

Do you want to shock your friends with a fake pixie hairstyle, like Carla Gugino did when she surprised fans with her mock pixie at the "Roadies" TV Series Premiere in Los Angeles? Don't worry, with Hairfinder's how to instructions, it's easier than you ever thought!



Initiate this faux pixie hairstyle by separating the top section out, first. Then use a spray bottle to get the bottom section damp. Next, apply a holding gel through out the bottom section.

After those are complete, wrap the bottom section vertical - like a French twist, and secure into place with bobby pins. The top section is dry and it is backcombed and hair sprayed for the most height.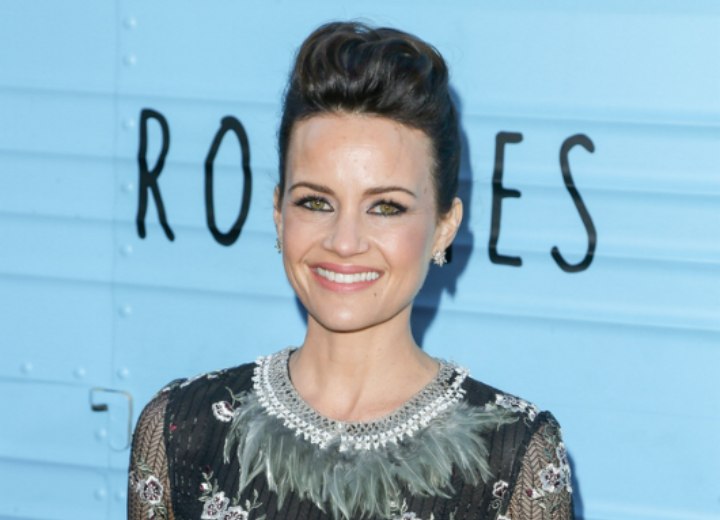 Be sure not to get the outer hair strands tangled as these strands will be used to cover up the teased sections; so brush the sections over the teased hair and secure into place with bobby pins. Twist the rest of the hair into the lower section of the French twist, and again, secure with bobby pins.

The hairstyle is complete with a healthy coat of maximum hold hair spray to insure that your pretend pixie stays in place!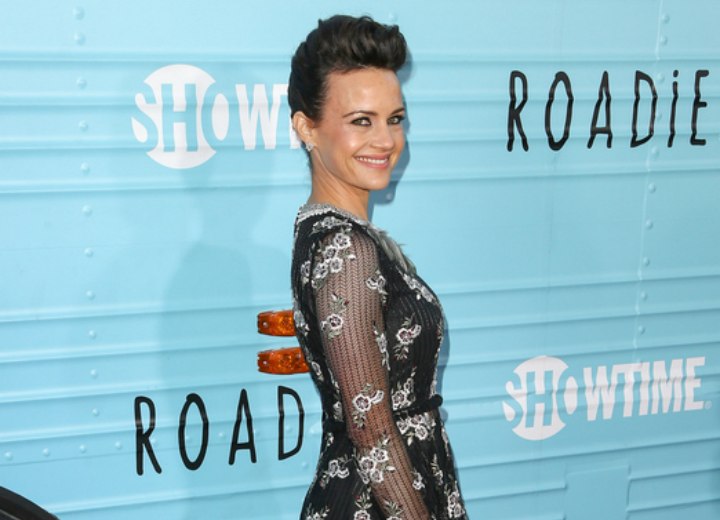 Photos by PR Photos

See also: More Carla Gugino hairstyles