Blunt Cut Shoulder Length Hair
Judging by her smile spending the summer in Alaska with her son and fiancée Harrison Ford was a great time for Calista Flockhart.

On November 7th, 2008 she looked happy and had the healthy glow of wind, sun and romance. Her hair was styled to full volume and allowed to flow freely around her face.


The smaller curls from previous years made room for a blunt cut shoulder length hairstyle with a side partition that was shaped into large curls and waves in its bottom half. The dark blonde was freshened up with some honey colored highlights and works great with Calista's light complexion.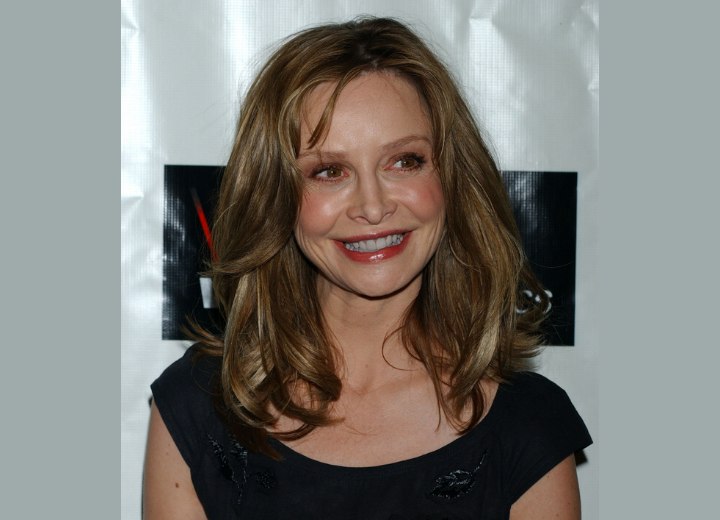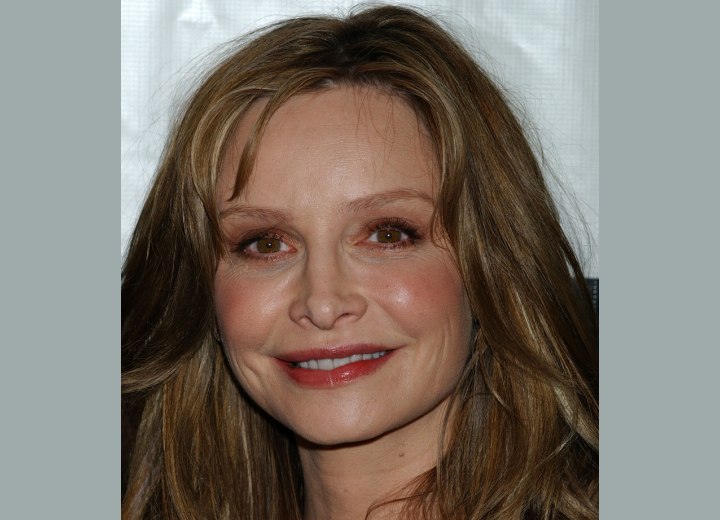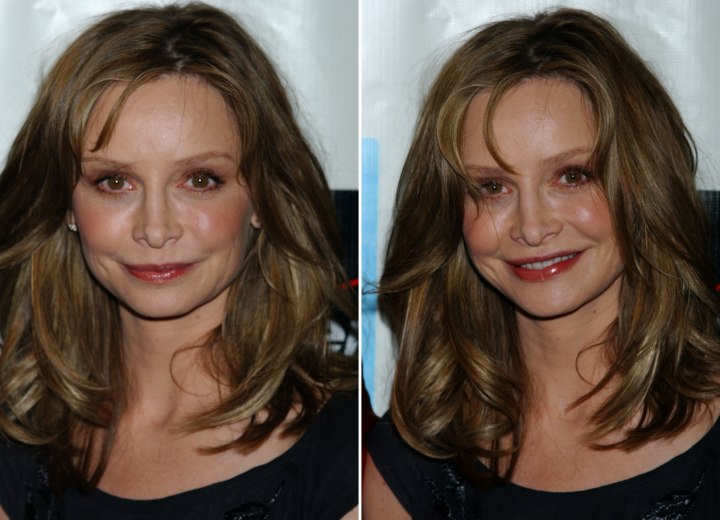 Related Post:
More Calista Flockhart hairstyles