Long Hair Pulled Over

We see another look of Brittany Murphy while being a guest on "The Late Show with David Letterman" on June 20, 2006 in New York.

Here she has her long blonde locks pulled over in the back and over to one side in dips and curls with just enough trendy new growth. The hairstyle is exposing one of her ears.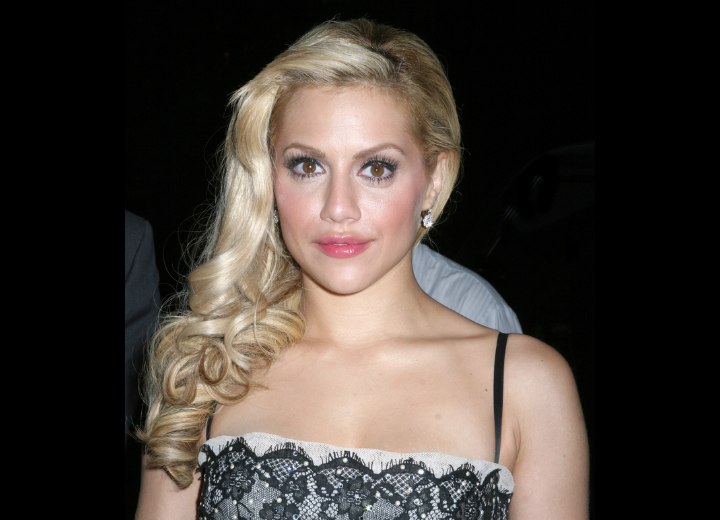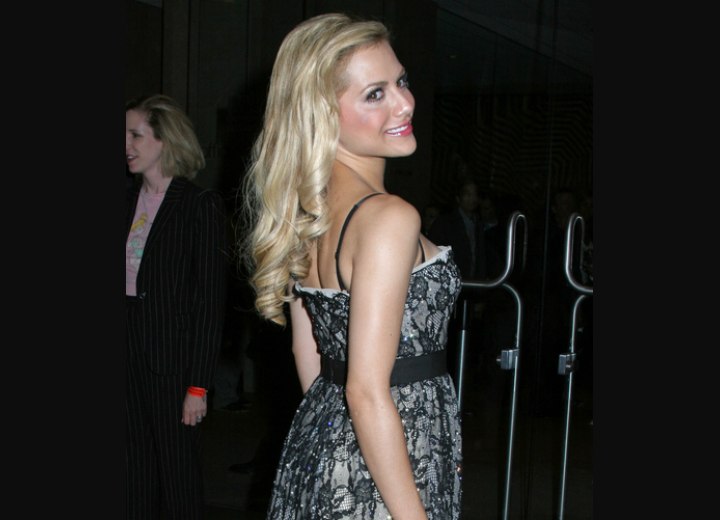 Related Posts:
Long curly celebrity hairstyles
More Brittany Murphy hairstyles