Long and Smooth Black Hair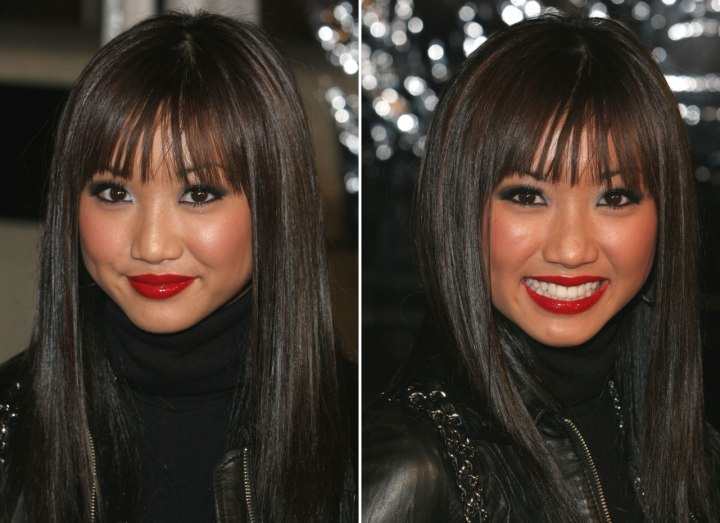 (Scroll down for more photos ↓)

Celebrity Brenda Song's exotic glamour cannot be hidden as she smiles for this photograph. She is wearing a black turtleneck and a black leather jacket that looks quite natural with her smooth black hair.



Her eyes are brightly made up with heavy dark make-up that goes very well with the shape of her face. She is a dazzler and takes it to the mile with her good looks.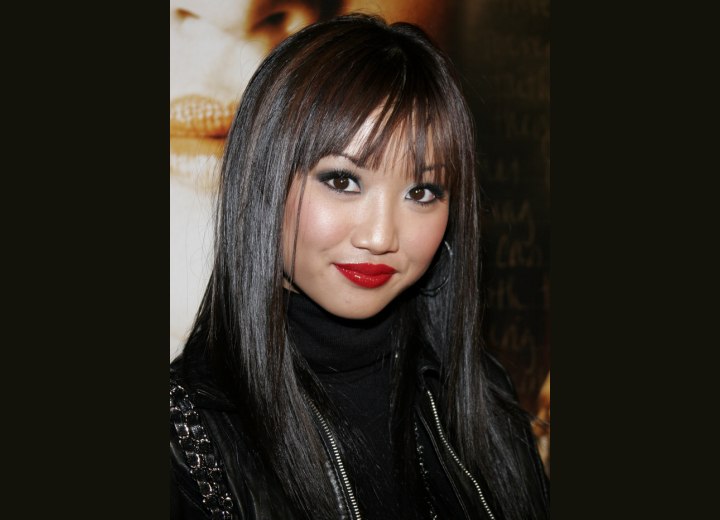 To achieve this look for yourself, wash, rinse, condition and apply your favorite styling crème. Section off your hair in five areas and begin in the back on the bottom and blow your hair with a large round brush moving under and out holding your drying about five inches away on medium heat.

Do this all over and you should have volume and straightness. For less volume and a straighter look, omit the brush and allow to dry naturally and use a flat iron instead. Spray for durability.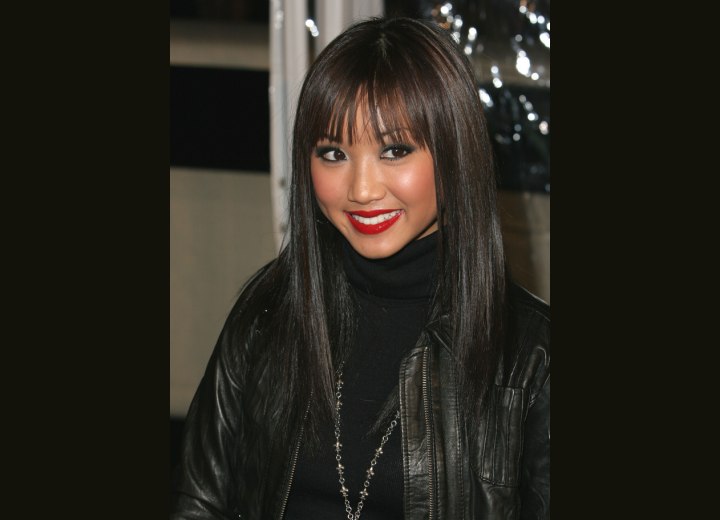 Photos by PR Photos

See also: More Brenda Song hairstyles