Sleek Long Hair and Shiny Satin Blouse

Sleek, slender and almost waist long, Audrina Patridge's hair is a dream (November 7th, 2011). She had her tips textured and the hair is cut in very long layers to aid the flow.

A very interesting touch are the different colors ranging from a light blonde in the lengths to a deep brown on the very inside and transitioning caramel tones in between. All colors are very natural and are brought together in bold, overlapping sections.

She wears it parted off center and face framing. An easy going, casual look that goes well with her leather pants and shiny satin blouse.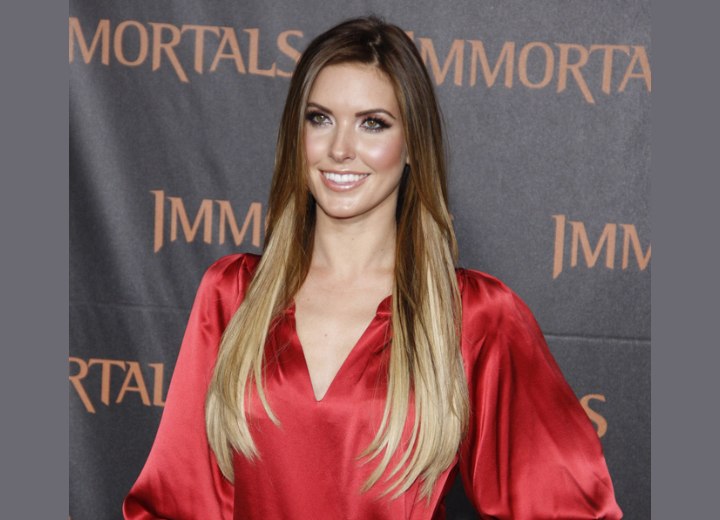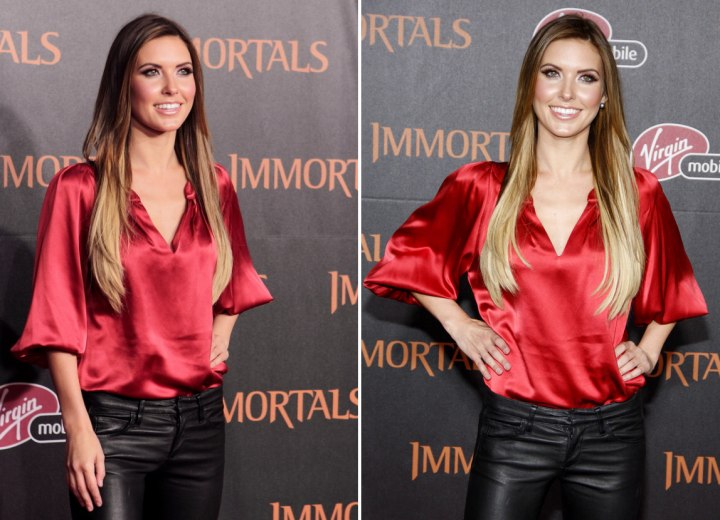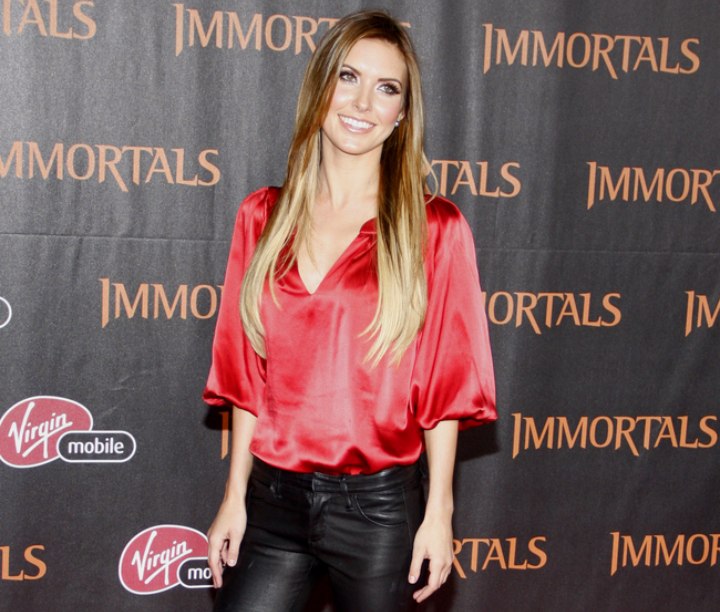 Related Post:
More Audrina Patridge hairstyles