Long Hairstyle with Cute Bangs

Ashley Jones has obviously been putting a lot of effort into her hair. Whether she has grown it or got hair extensions, we don't really know or care. The bottom line is, she looks gorgeous in this March 2007 hairstyle.

The simplicity of her long hairstyle is perfectly keeping up with Ashley's style but it's the cute bangs that we're loving so much. They're not crowding her face but are hugging sections of her forehead with a beautiful vibrancy only good hair can have.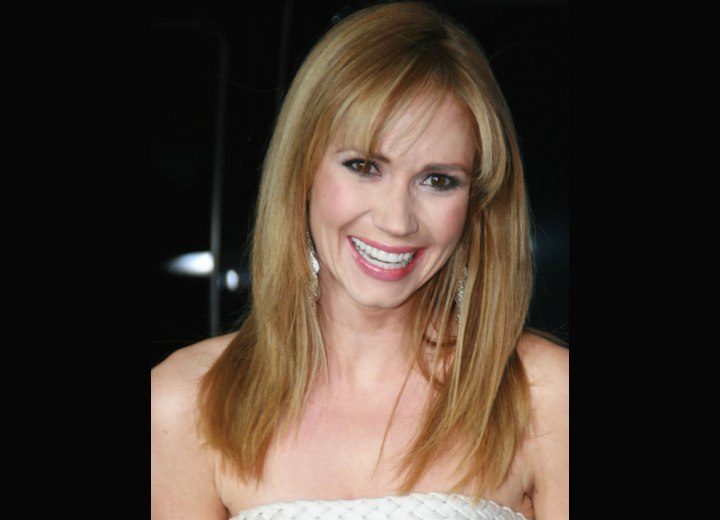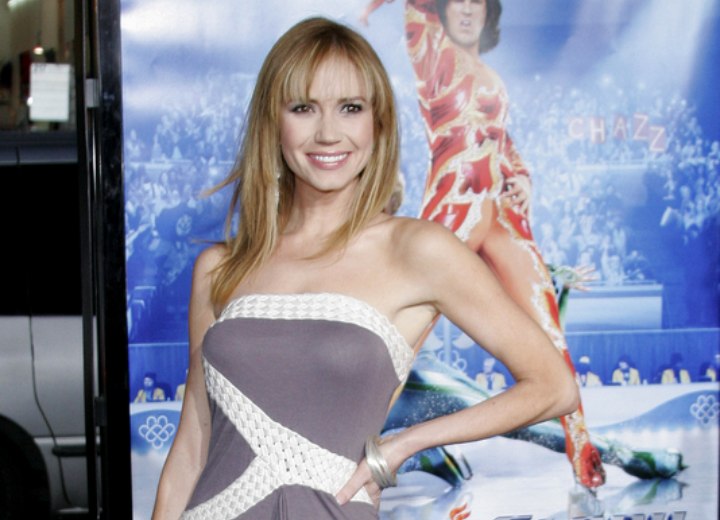 Related Post:
More Ashley Jones hairstyles