Easygoing Medium Length Hairstyle

From her sleek straight look in 2005, Ashley Jones has gone for a wavy, messier hairstyle (April 22nd, 2006). While the ease of maintenance is still obviously a factor for Ashley's hairstylist, the look is definitely different.

Here Ashley is going for the planned messy look. Her style is purposely messy and laidback and works well with her barely there make up and minimal jewelry. Perfect inspiration for those looking for an easygoing look with medium length hair.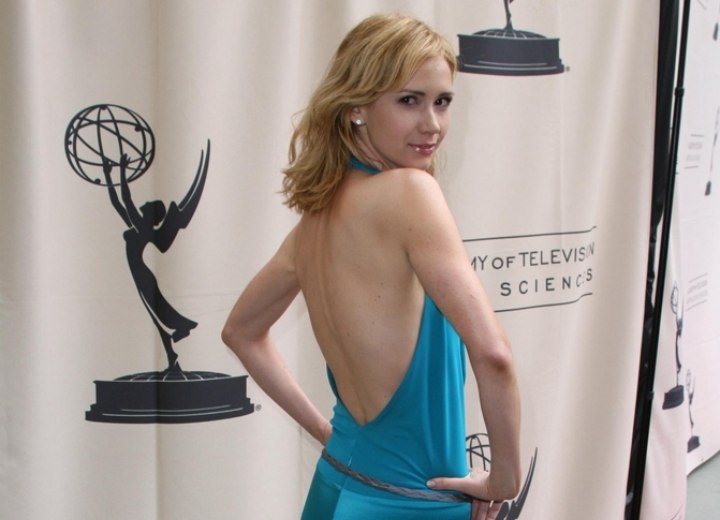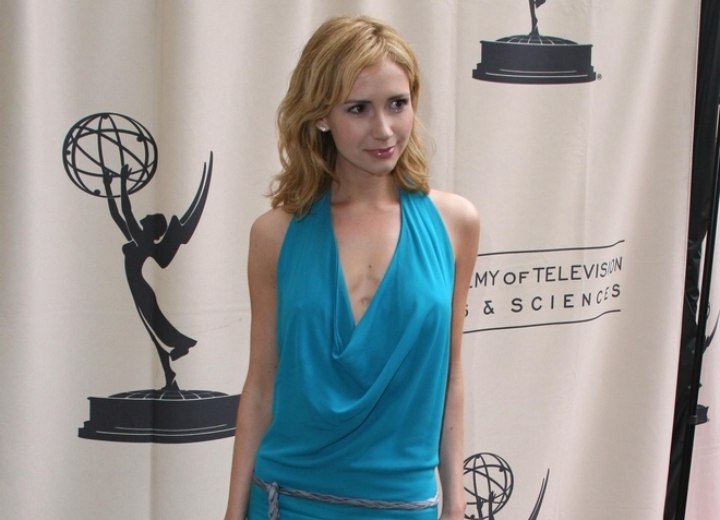 Related Post:
More Ashley Jones hairstyles