Hassle-Free Medium Length Hairstyle

Ashley Jones' beautiful golden locks are in perfect symmetry here with her medium length layered hairstyle. The shorter layers ending near her eyes frame her face beautifully making excessive styling absolutely unnecessary.

If you're looking for a hairstyle that's classy yet completely hassle-free, Ashley's shoulder length hairdo would be a good choice. Ashley's nude makeup and matte gold jewelry perfectly compliment her simple yet striking hairstyle.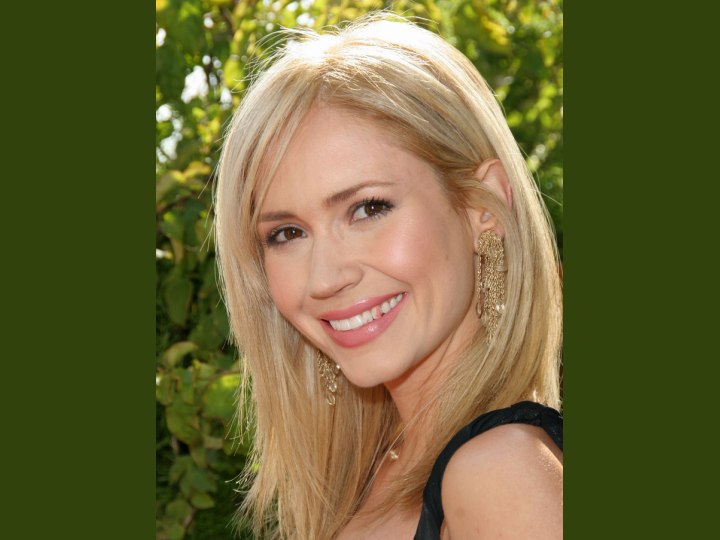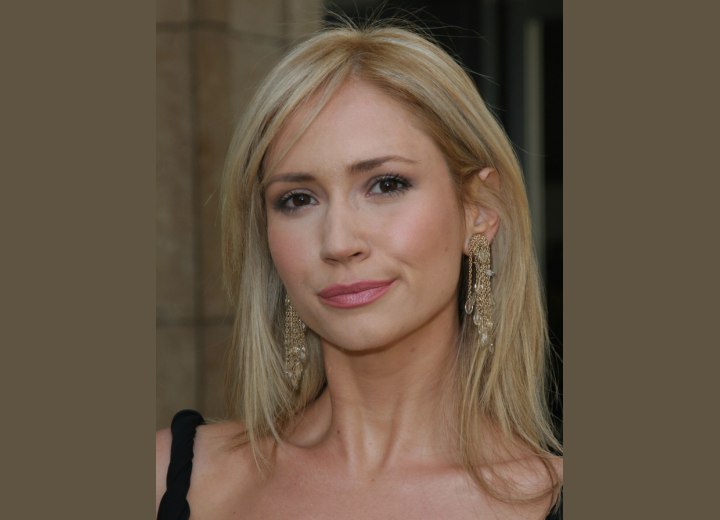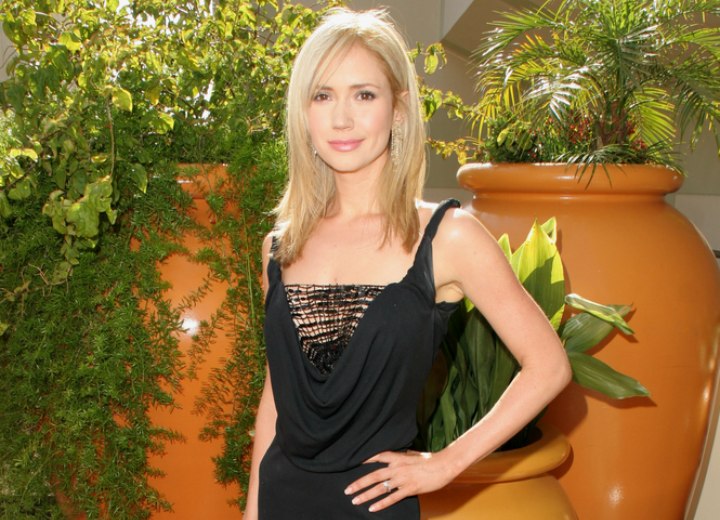 Related Post:
More Ashley Jones hairstyles