Spiral Curls for Short Hair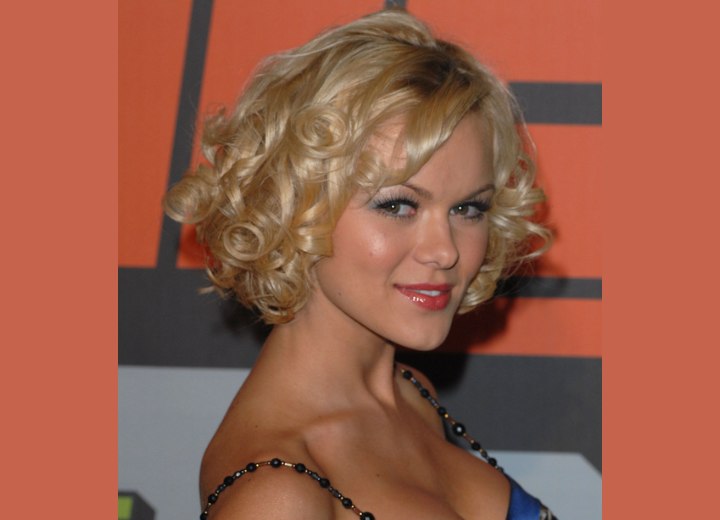 Anya Monzikova with short spiral curls. Truly a stunning appearance as we see Anya with the look of Goldie Locks, she could play the part well, but beware of those wolves Goldie.



How to have this hairstyle for yourself: Get a medium round curling iron and begin on the bottom with about two inches of hair around your iron. Wrap your hair vertically instead of horizontally all going in the same direction, with one on top of the other. Use a protective crème as you iron and a gloss afterwards for sheen.

Celebrity Anya's length of hair is almost touching her shoulders when it is not curled. The color is a mixture of pale and honey blonde for versatility and its companion charm of darker new growth.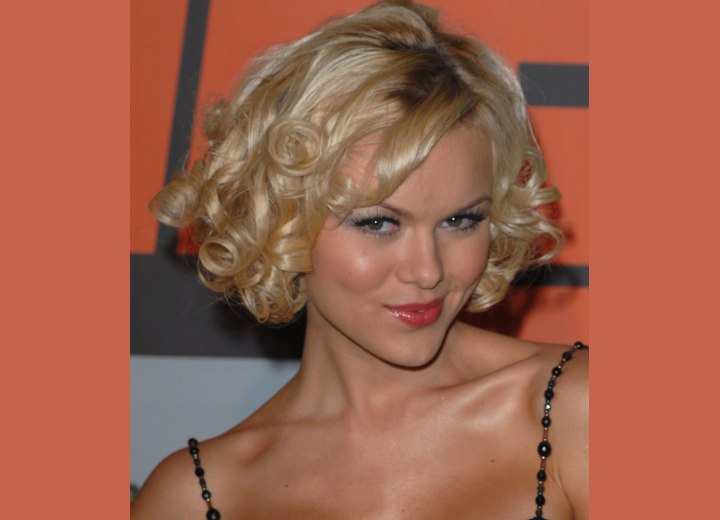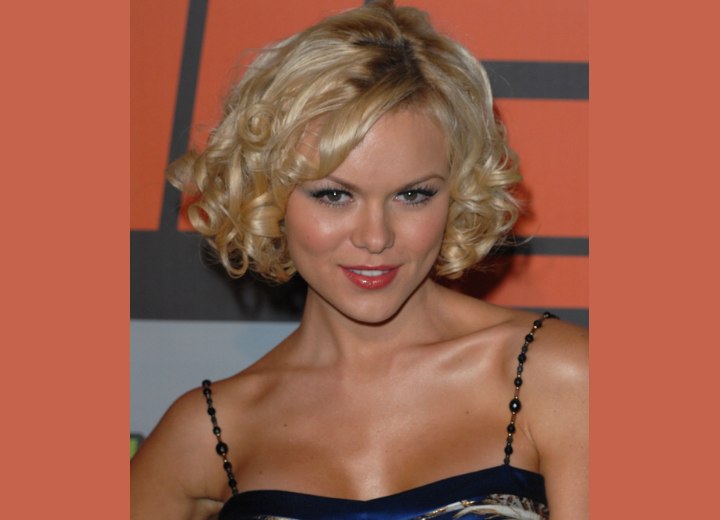 Photos by PR Photos

See also: More Anya Monzikova hairstyles