Fresh and Modern Long Hairstyle

The Teen Choice Awards are always an inspirational event. All the fresh young stars are showing off fun, head to toe looks. Amber Benson showed up in a printed high-collared mini dress. She looked amazing and her long blonde strands were striking.

Amber's hair is cut several inches past the shoulders and multiple layers are cut throughout at varying lengths. The layers give tons of body, shape, and movement to the haircut. Strands are parted down the center and layers are blown out away from the face in a soft wave pattern. Very sexy.

Amber has a longer and oval shaped face so the shortest layers fan out around the cheek bones which help add balance to the shape. The blonde color is to die for and the swirls of light and dark blonde shades together give the hairstyle tons of depth and dimension.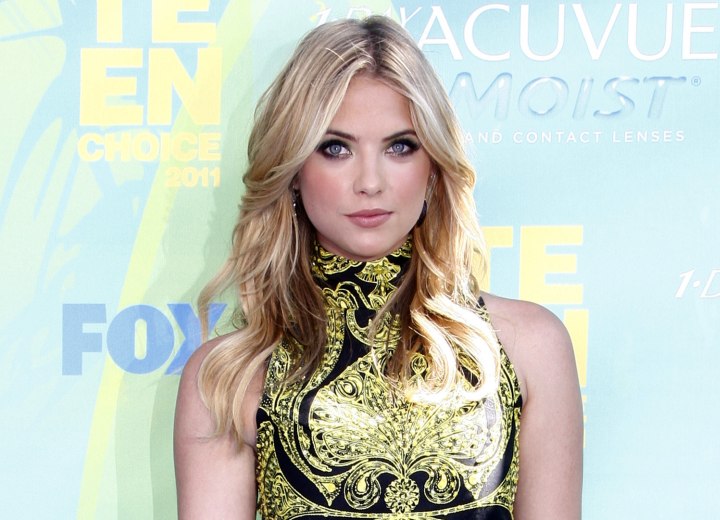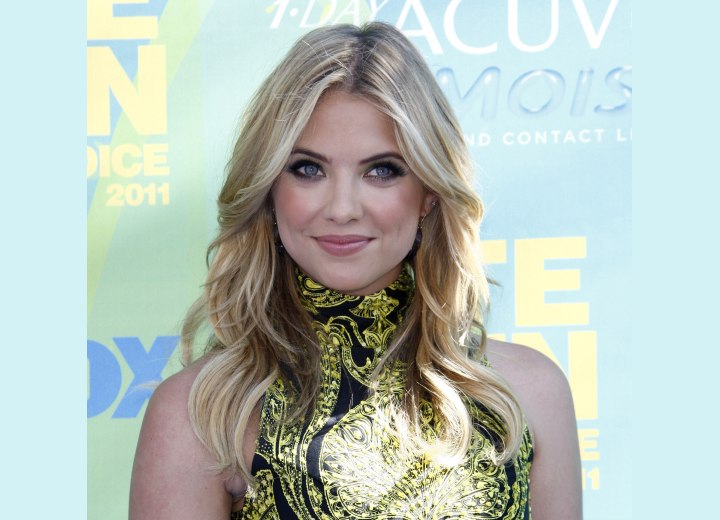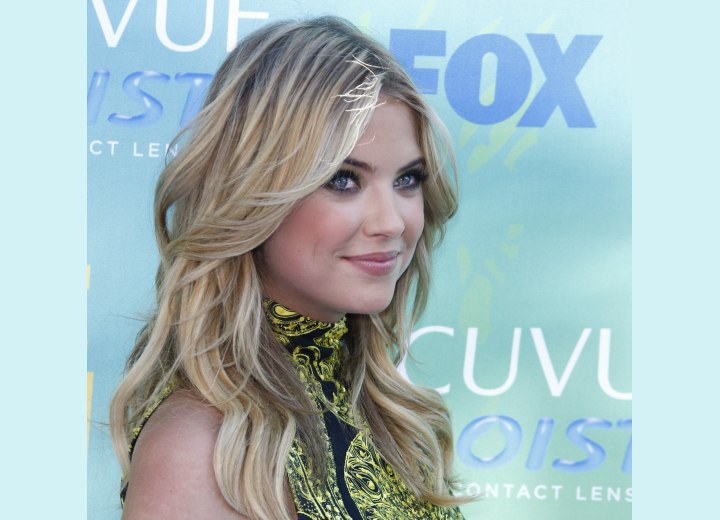 The pale blonde strands around her face are gorgeous. Keeping the brightest pieces of blonde closest to the front help make the look more natural and sun kissed looking and is also the most flattering. The overall hairstyle is very elegant with a soft feel that keeps it fresh and modern.

Related Post: More Amber Benson hairstyles
Photos: Helga Esteb/Shutterstock