Hair Styled on the Side

At "The Break-Up" world premiere on May 22nd in Westwood, California, Alyssa Milano wears her gorgeous long hair on the side with half waves and half curls.

Her hair is a dark rich brunette blending her total look to have a beautiful appeal. Here Alyssa resembles famous old time movie queen Dorothy Lamour.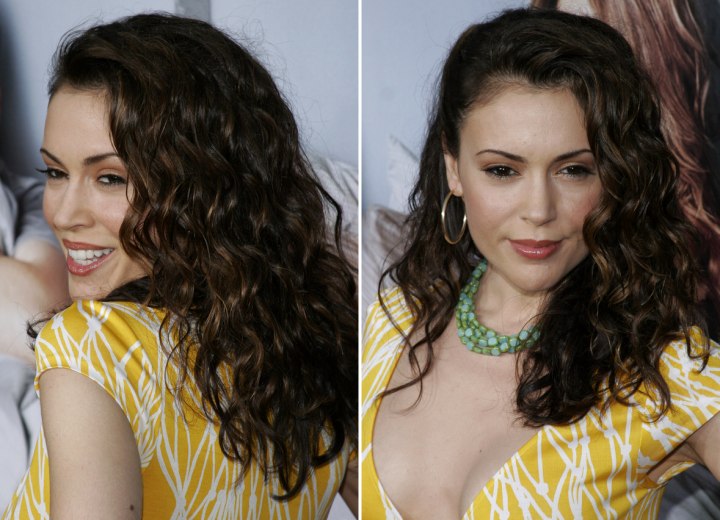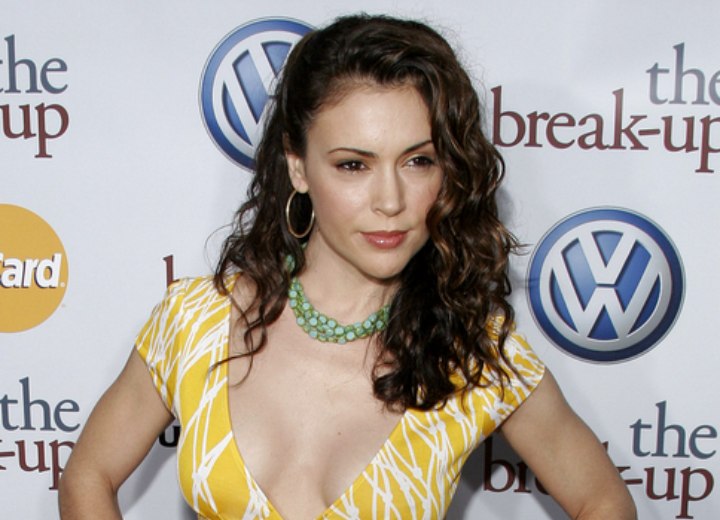 Related Posts:
Long curly celebrity hairstyles
More Alyssa Milano hairstyles