Easy Below the Shoulders Hairstyle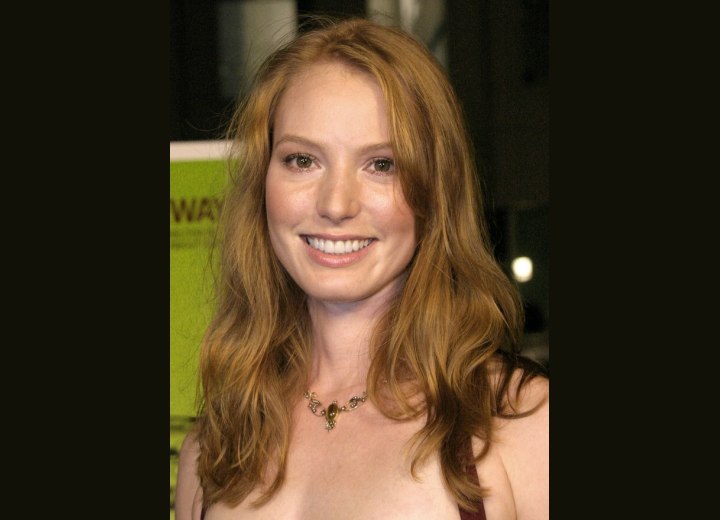 (Scroll down for more photos ↓)

Alicia Witt brought a lot of style to the red carpet at the Los Angeles premiere of Sideways.



For this occasion Alicia chose a romantic, feminine look. Her long hair, cut to one length about a hand-width below the shoulders, is styled to gentle waves that give it a soft flow and stylish movement while being very supple and sexy. She wears it with an elegant side part.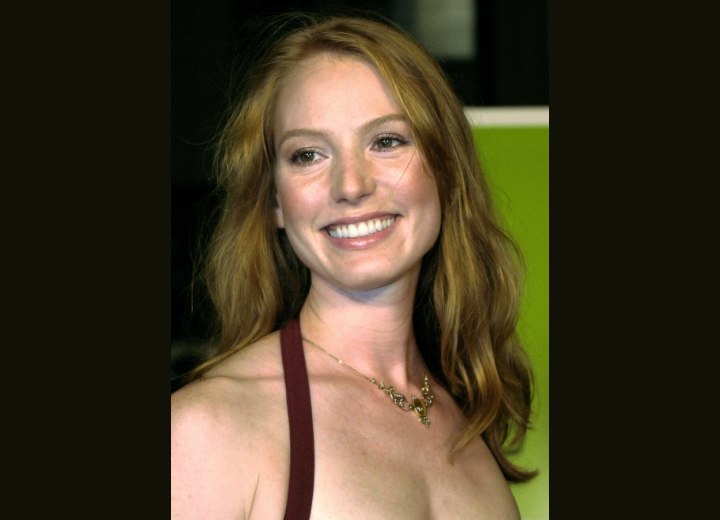 The volume and texture of the hair appear to be very natural and that goes so well with Alicia's general style and type. A haircut like this is fairly basic but it is also extremely versatile and can be styled in many different ways.

Easy to do alternatives to this wavy look are ponytails, upstyles or a sleek version of the same look. A hot iron does the trick. Her haircolor on this festive night was a honey blonde, sun kissed with a touch of hazelnut and copper.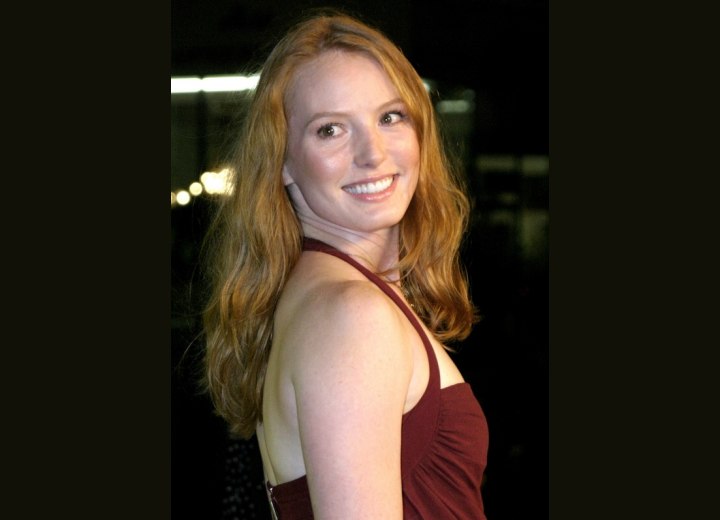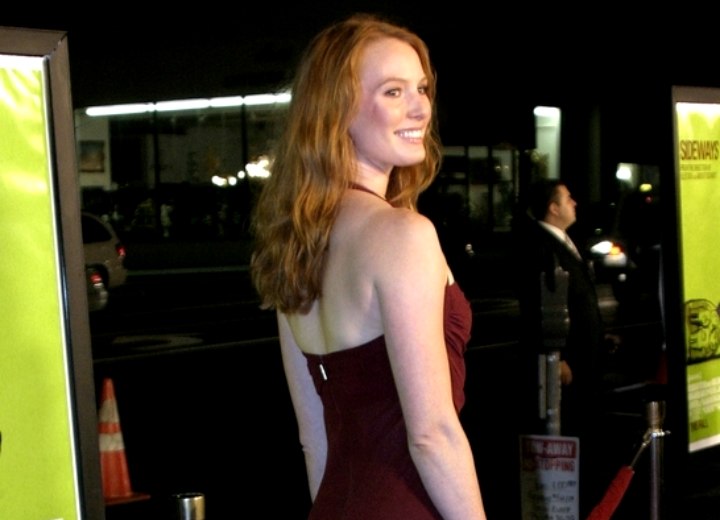 Photos by PR Photos

See also: More Alicia Witt hairstyles