Long California Inspired Hairstyle

Want a laid back and totally California inspired hairstyle? Check out this soft and surfer chic hair worn by Ali Larter. This windblown hairstyle has a fun supermodel feel to it and Ali pulls it off effortlessly. She wore a low cut, silk black jumpsuit to an L.A. movie premiere (October 20th, 2008) and looked super sexy.

Ali's long sexy strands were the perfect accessory to the jet-black ensemble. Her pale blonde locks fall well past the shoulders and have long layers cut throughout for texture and shape. The layers give a soft texture to the look and remove unnecessary bulk to the cut.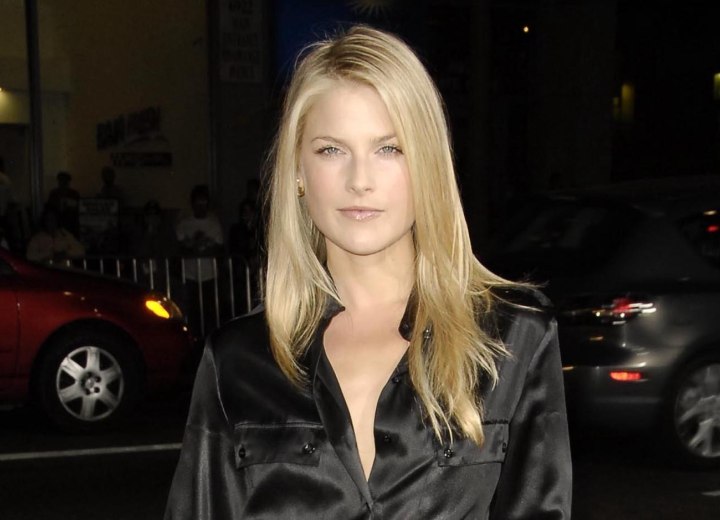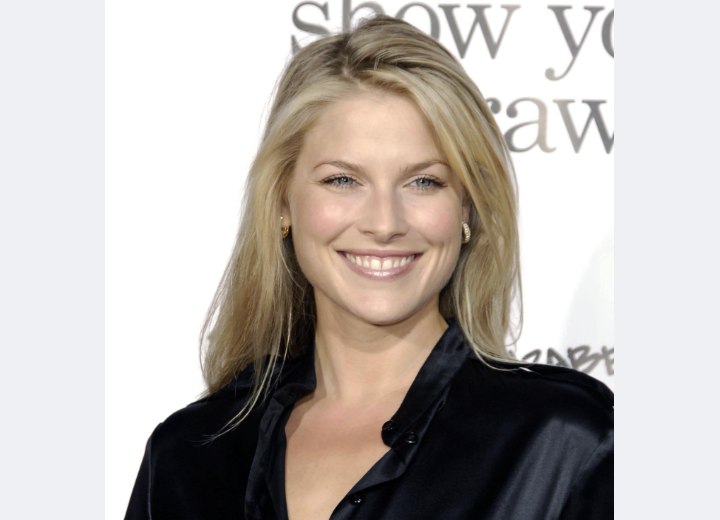 The perimeter is slightly longer in the back and that gives a soft and wispy feel to the entire haircut. Nothing is blunt or bulky in this hairstyle and the side part helps add body and movement. What we love most about this hairstyle is the softness! You just want to run your fingers through Larter's hair. It is completely soft and touchable and we love that!

Blonde highlights pop here and there and they are blended to perfection so the look is beautiful and natural. Thick chunky highlights are not very flattering and Ali shows how gorgeous subtle light pieces can look.

It's worth mentioning that this haircut has tons of versatility. Long hair is great at creating a multitude of styles. We are loving the choice Ali made for this night and her hair is soft, effortless, and extremely special.

Related Post: More Ali Larter hairstyles
Photos: S. Bukley/Shutterstock