Aisha Tyler's Wispy Hairdo
Multitalented and multitasking Aisha Tyler shared a smile with the cameras at the premiere of the movie "Wonderland" on September 24th, 2003 in Hollywood, California. Looking ravishing in a transparent zebra print top and a wispy hairstyle the actress radiated from the inside out.


If you were looking for a contagiously happy hairdo, here is how to find it: Have your medium long hair cut to layers, with the shortest one at eye level. The ends should be slightly textured.

Dry gently over a brush and just turn the ends upward for the fluffy, feathery effect. Style the bangs diagonally across the forehead and tug some of the front strands behind the ears.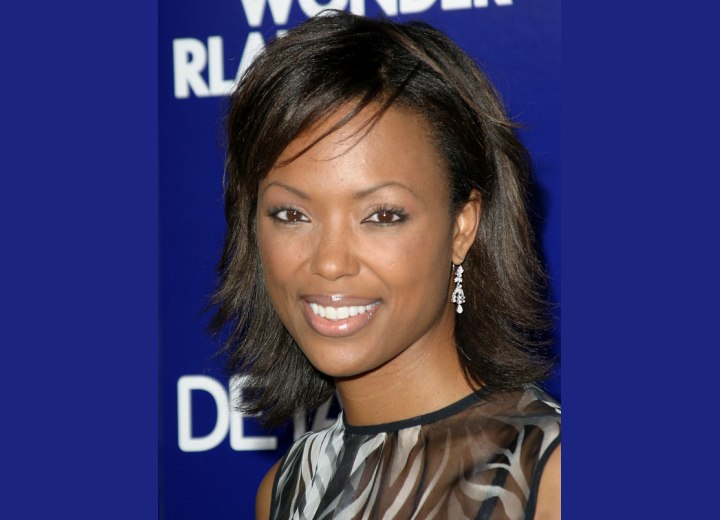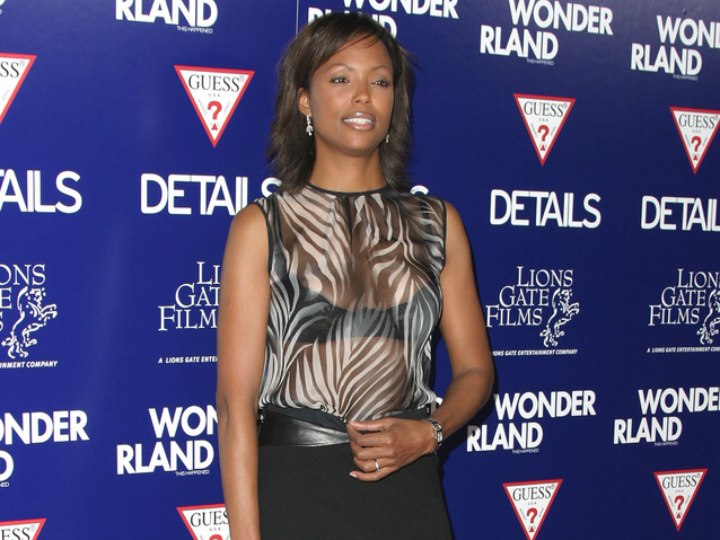 Related Post:
More Aisha Tyler hairstyles