Makeover for Thin Hair

The salon client wants more volume in her thin hair and she is willing to give up some length. Hairdresser Max Gargalyk cuts one of the most requested haircuts in his salon. His aim is to make the back of the head more voluminous. The finished haircut has the perfect amount of volume and gives a feeling of having a lot of thick hair.

The haircut has a lovely shape with neat graduation and it frames the face and the back of the head beautifully. The length is just perfect, but she can go even shorter if she would like to. A lot of women make the mistake of hanging on to long hair and don't realize that they can look so much better by giving up some of that length. This makeover inspires and encourages to go for a shorter look.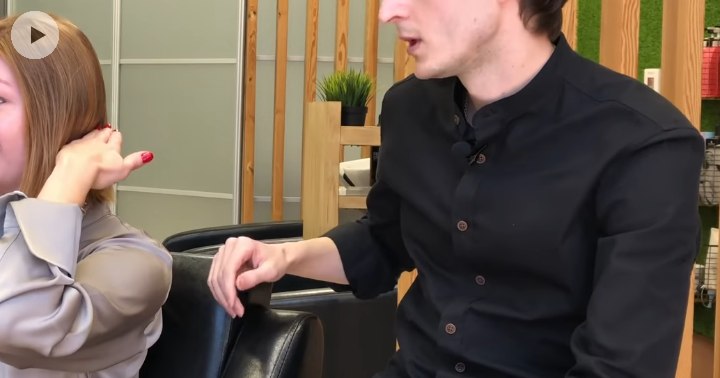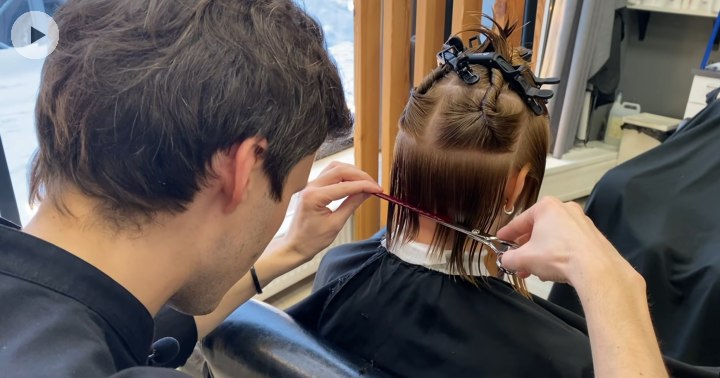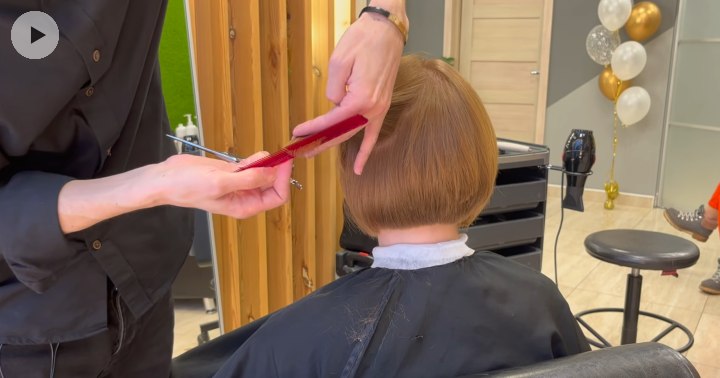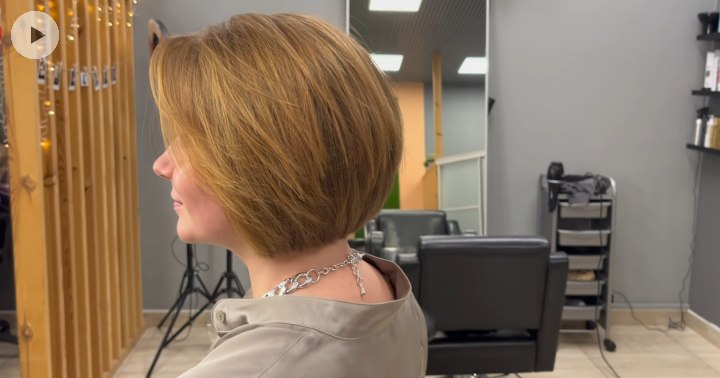 See also:
Hair Videos
Hairstyle Advice
The Difference between Fine and Thin Hair