Short Hair Don't Care

"Short hair don't care" is what this model seems to think when hairdresser Eugene chops her long hair off.

She knows what she wants and with a confident smile on her face she lets him put her hair in a ponytail and cut it to bob length. The hair cutting continues and only moments later she's the proud wearer of a layered pixie cut.

Change is good, and she can no longer hide behind her long hair. Her new very short cut is attractive and very feminine.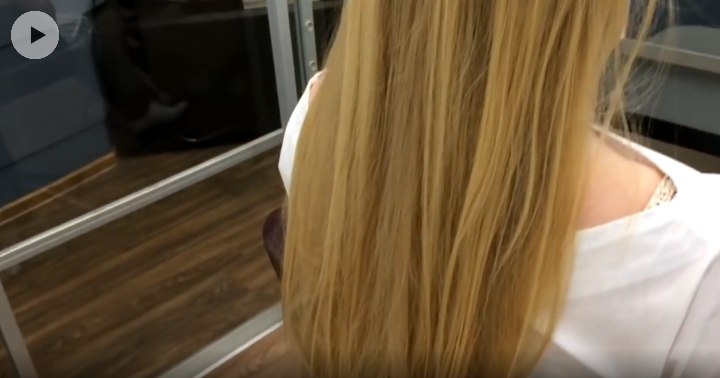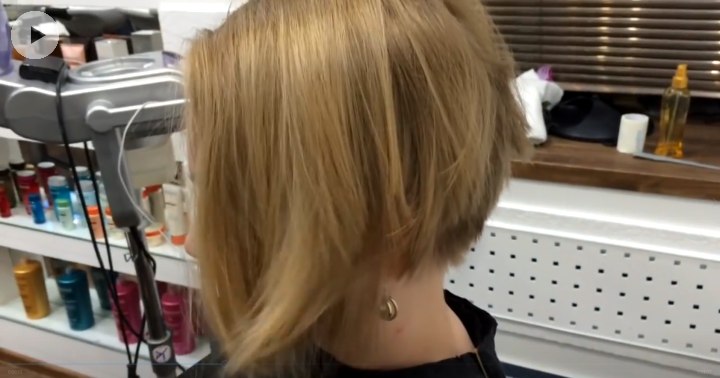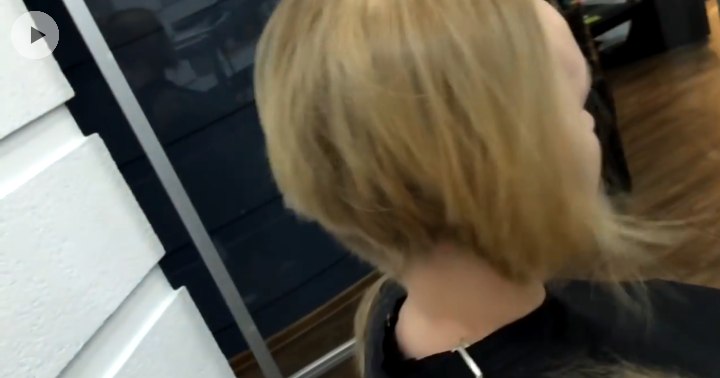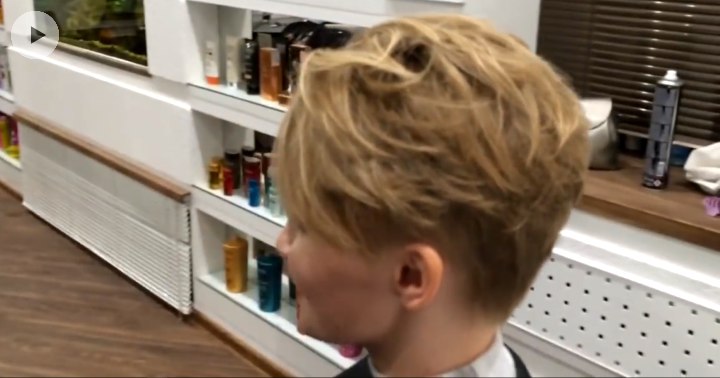 See also:
Hair Videos
How To Cut Hair