Savannah Collection by Paul Gehring

Paul Gehring interprets hair fashion with an exotic and feminine touch. Skilled cutting and unique styling bring the hair to life with rich natural hair colors and a casual, yet very elegant appeal.

Long hair comes with a lot of movement, lovely waves and curls. The short haircuts thrive with their trendy textures and a very easy going finish. Modern elegance keeps a playful element and expresses a wild inner nature. Freshness and sophistication go hand in hand in these alluring hairstyles.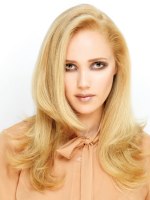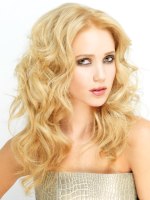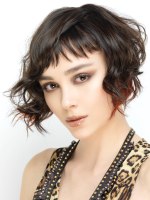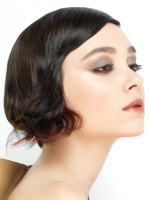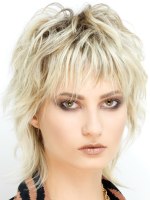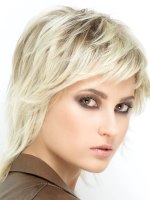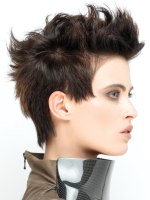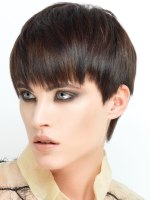 See also:
Hair Videos
Savannah Collection
Hairstyles Collections