Indian Summer by Samuel Rocher

The last warm days of the year, intense colors of the foliage together with the anticipation of celebration, holidays and long evenings were part of the inspiration for this hairstyles collection by Samuel Rocher.

Hairstyles for men and women, featuring a palette of intense earthy hair colors. Classy looks with texture, volume and just the right amount of movement. With one exception the women's hairstyles are around chin length. The men's hairstyles are short and neat.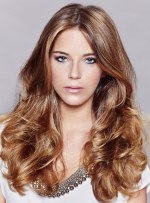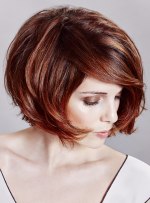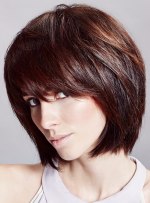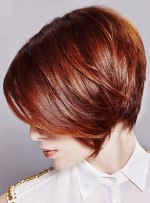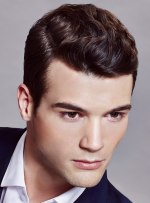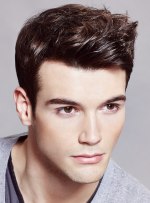 See also:
Hair Videos
Indian Summer Collection
Hairstyles Collections