Escale à Paris by Samuel Rocher

Samuel Rocher invites you to take a break and indulge in a stopover in Paris, the city of lights. His summer hairstyles reflect the spirit of this magical place with the timeless chic and the elegance of the light filled colors.

Styles for women are feminine with a little extra that makes people stop and look, yet always with a natural and effortless feel. There are no strict lines and edgy designs. All is flowing, full of movement and volume. Men wear their hair in traditional short styles, which all have a little modern twist.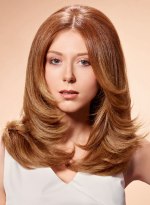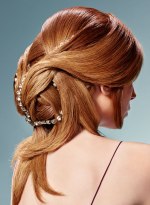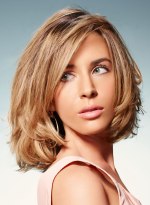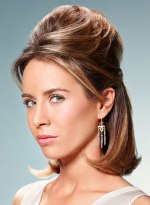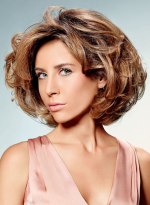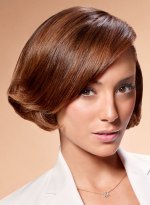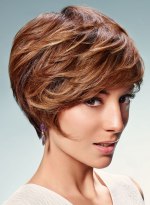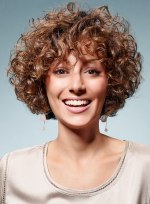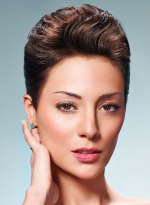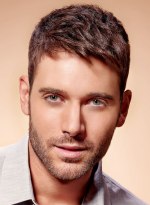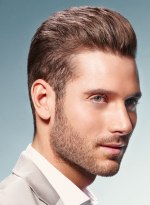 See also:
Hair Videos
Escale à Paris Collection
Hairstyles Collections