Fall/Winter 11/12 by Samuel Rocher

Men and women can look forward to the fall/winter season, equipped with the amazing hairstyles and colors by Samuel Rocher.

Hairstyles filled with a unique internal structure providing volume and a surface that will turn heads. Amazing styles with texture and curls, and above the ears haircuts for men. The hair colors are rich and range from deep reds to brown, gold and platinum.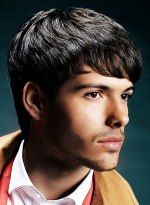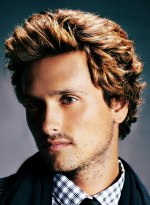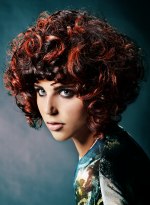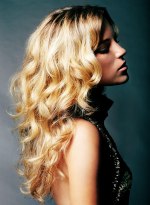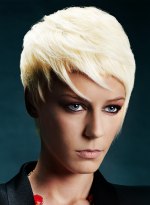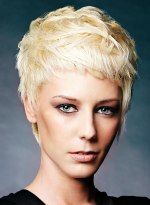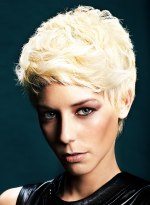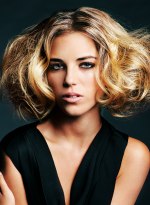 See also:
Hair Videos
Hair Trends Videos
Hairstyles Collections