Play Ahead by KLIPP Frisör

Bangs, beards and even a mullet are part of Austrian Klipp Frisör's collection. These flattering and fun looks can be wild or demure, styled just the way you like it.

Hairstyles that are wearable day and night and in all environments. Each look captures the individual essence of a personality. Looks with bangs, a beard and even an 80s inspired mullet.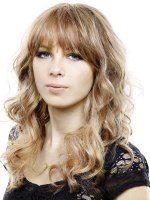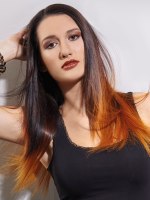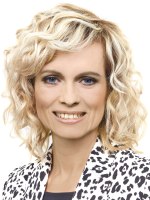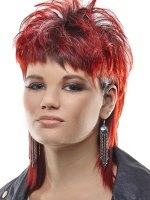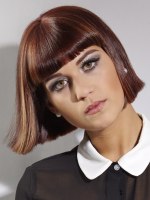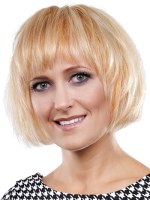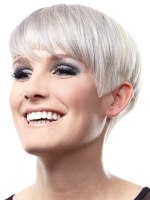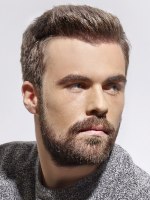 See also:
Hair Videos
Play Ahead Collection
Hairstyles Collections