Long to Choppy Short Hair Makeover

This stunning long to short hair makeover was done by hairdressers of the Dyudenko school for hair stylists in Kiev, Ukraine. The model seemed very confident about her upcoming haircut. Her hair was long, limp and in a traditional style. Only moments later her look was transformed into something super exciting and fashionable. One of those styles you simply can't keep your eyes off!

The hairdressers cut her hair in a very choppy short style, with a straight cutting line at the sides. Only the top of her ears remains covered. Her hair was layered and textured all over, with a short nape section and more length on the crown. Her bangs are light and choppy as well.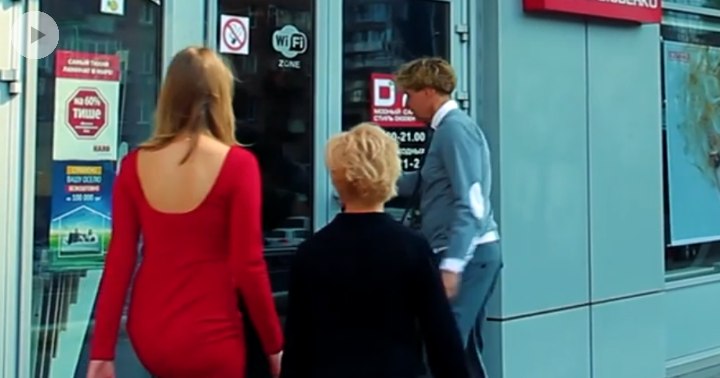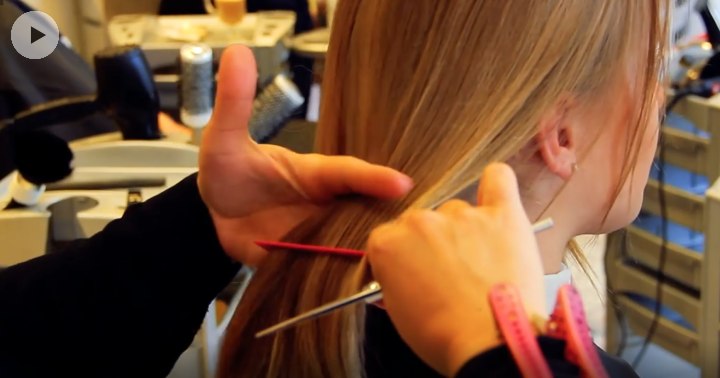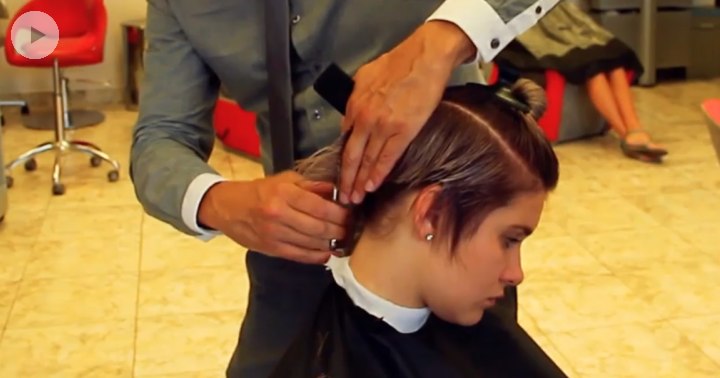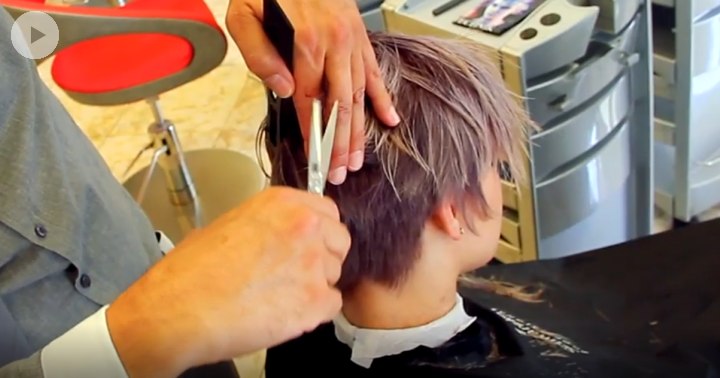 See also:
Hair Videos
How To Cut Hair
Photos of very short hairstyles