Long Hair to Layered Bob Makeover

This makeover done at the Ronnie Elias Salon in Virginia shows the transformation of long blonde hair into a modern layered bob. The salon client gets daring and cuts eight inches off.

And she goes even a step further... Out come the clippers and the hair stylist shaves a trendy undercut side! Side cuts are fun! You can hide your side shave whenever you want and then surprise people by showing off the buzzed section.

The end result is a beautiful neck length bob with layers for lots of movement and with side bangs.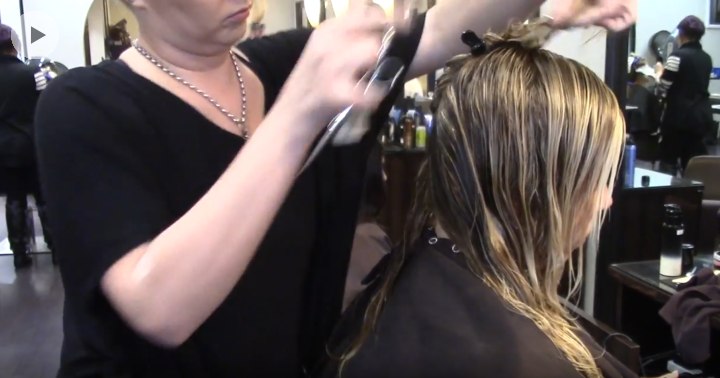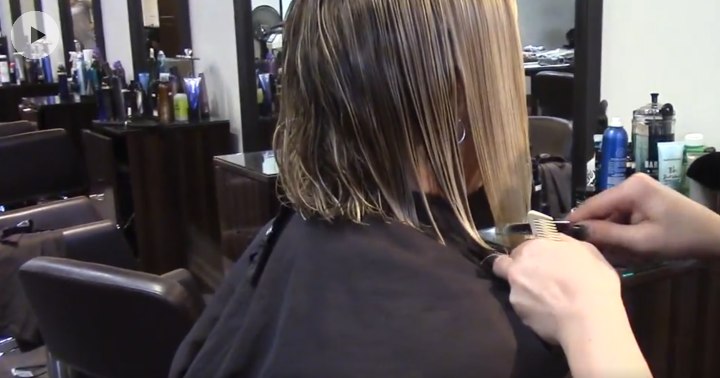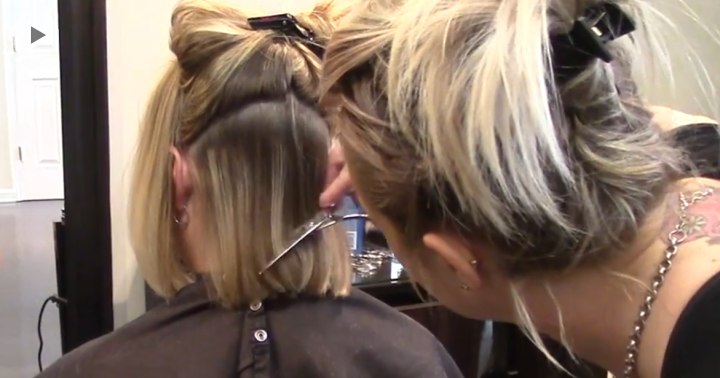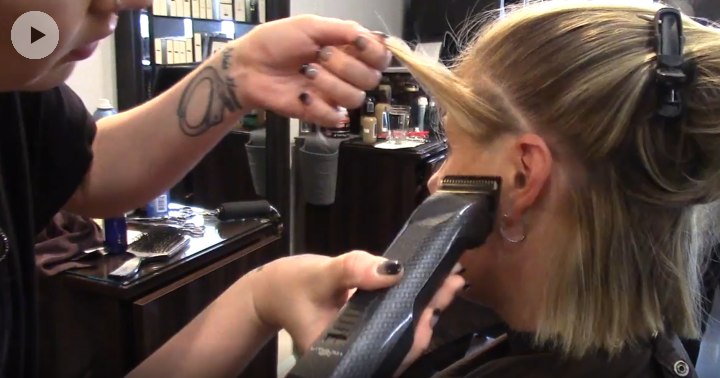 See also:
Hair Videos
How To Cut Hair
The Basics of the Bob Haircut