Essensity Hairstyles Collection by KLIPP Frisör

Stunning hairstyles for men and women, created by Klipp Frisör in Austria. Beautiful bobs, long hairstyles and even a trendy short cut for gray hair. Men's cuts with both very modern and trendy elements.

Hair colored with shades from Schwarzkopf's Essensity range. Permanent ammonia-free hair coloring that respects the multi-tonal reflections of the hair. Essensity provides up to 100% white hair coverage and it is free of mineral oil, silicone and artificial fragrances.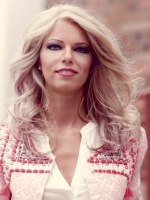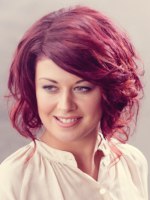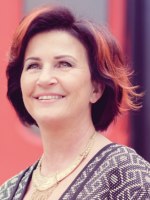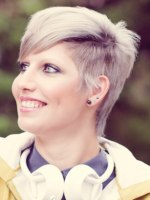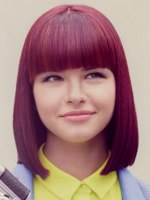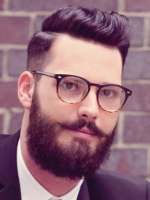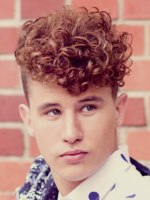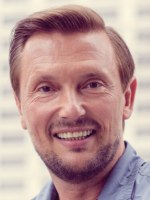 See also:
Hair Videos
Essensity Collection
Hairstyles Collections