Hair Color and Length Transformation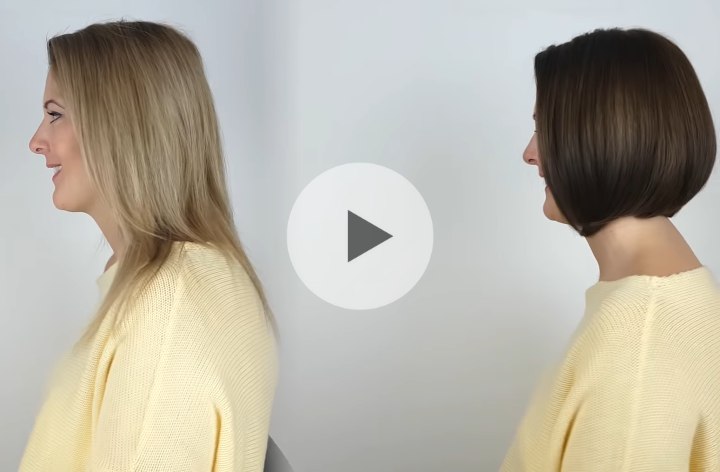 This hair transformation at Lafferton Annamária Fodrászat in Budapest illustrates how a person can look completely different with a new hair color and shorter hair. We often hold on to our long hair and hair color for too long, and sometimes we can look better with something else.



However, everything depends on personal taste. What one person finds an improvement may be a less attractive look according to another person's opinion. We personally find this long hair to bob makeover and the new hair color really successful. The hair of the hairdresser herself was cut and colored in this video. So, we didn't expect anything else.

We love the bob! The neck length is a very good choice for this lady, and the slightly angled cut with a slightly shorter back is really stylish. In the front, the hair ends are styled inward, so that the hair forms a nice frame for her face.

Do you think this hair transformation was successful? Visit Lafferton Annamária Fodrászat's YouTube page for many more hair makeover videos and ideas for your hair!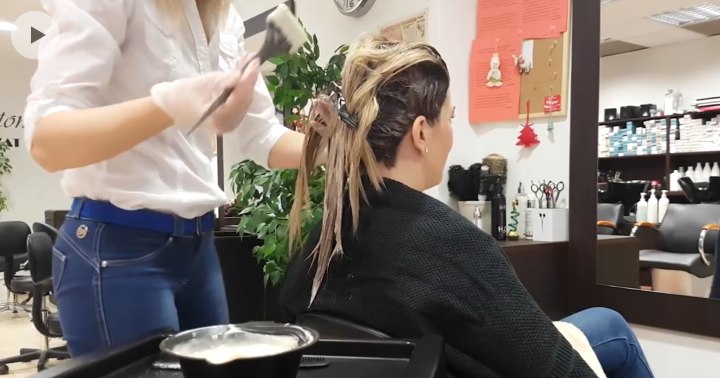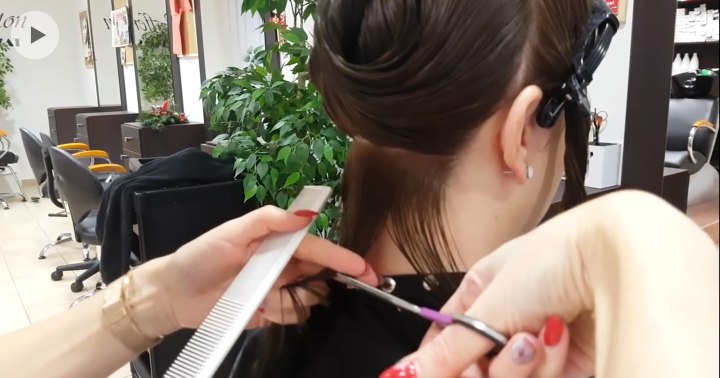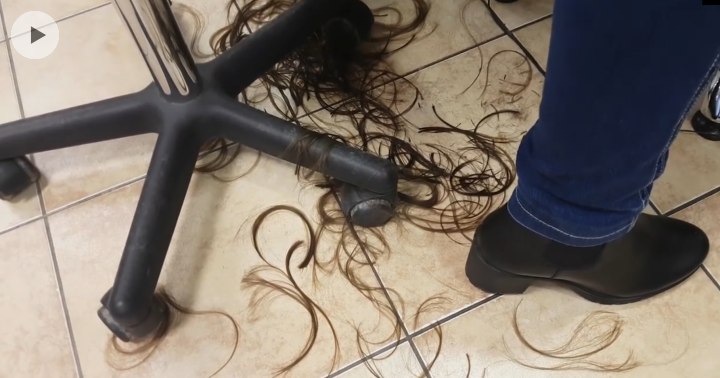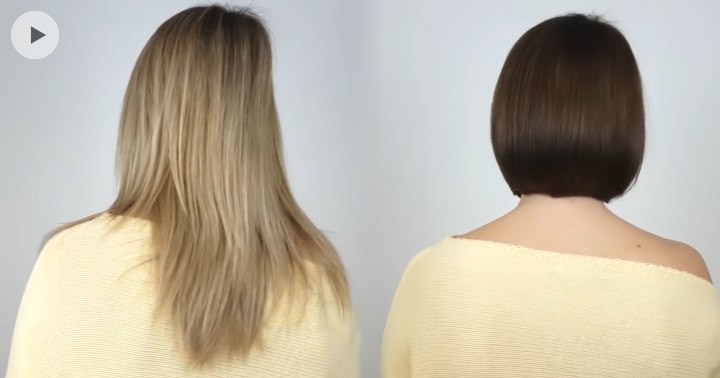 See also:
Hair Videos
Hairstyle Advice
Color Hair from Light to Dark